Here are the trending domain name keywords for March 2019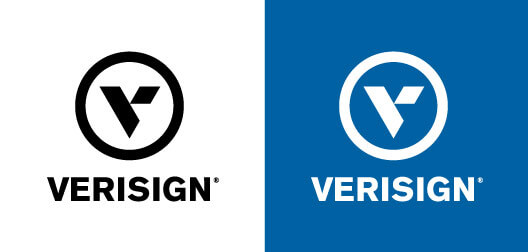 We know that domain names are a major investment market from last few years. This is because more and more people are coming online and making their online presence. For this, people will obviously need a domain and a good one at that. So if you have some ideas regarding domain keywords which you think are going to trend than register it soon. This process is called domain investment.
Now, Verisign, one of the biggest domain registrants, and the registrar of .com and .net domains has released a report. This report contains the trending domain name keywords for the month of March 2019. Well, there are some surprises here to say the least.
First of all, it is found out that Blockchain is still a trending keyword in March 2019 as well. This is surprising because Blockchain was considered to be a lost trend due to the fall of cryptocurrency. However, some of the domain investors think that Blockchain is up and rising. Another trending keyword is Stadia which is Google's gaming platform launched last month.
Well, there are no surprises here because Google Stadia promises to be a huge platform. Also, since it was launched last month, all the major domains might be grabbed last month only. Now, OnlineDomain's Konstantinos says that a domain keyword can be brought in top 10 if it is registered 700 to 800 times.
Therefore, it is likely that the top 3 keywords might be registered more than 2000 to 3000 times. As far as .net is concerned, there is nothing much to talk about in that space. The top 3 keywords for .net are only, over and story which do not reveal much about the context.
Also, there were no common keywords in the two lists which shows that the .net and .com registrants differed in thinking. As the top 3 keywords of .com domains are not even seen in the top 10 list of .net domains.