RankBrain, filters the result of your Google queries and provide you the most relevant answers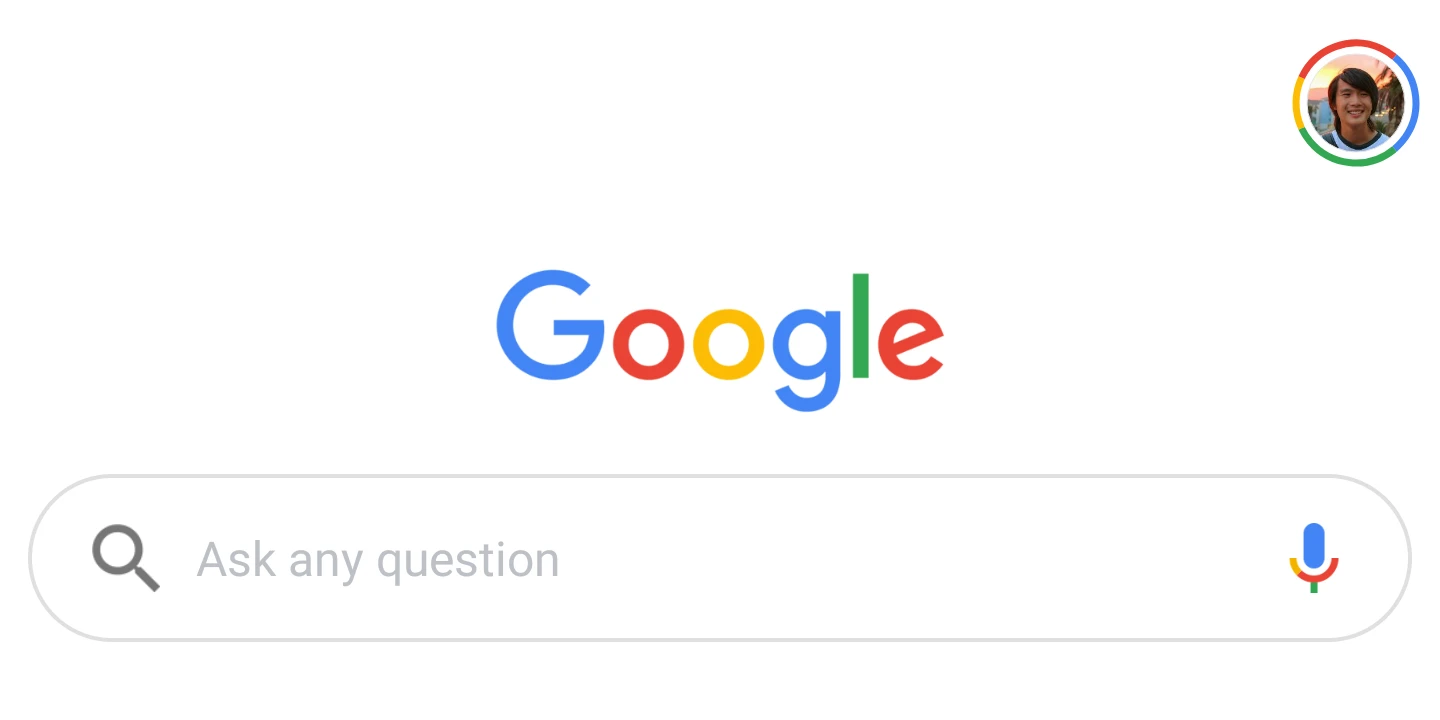 Rankbrain was launched in the year 2015. It was announced for the common public in the month of October. Rankbrain was the system through which Google would better understand the user intent of a search query. The system was applied to the queries that Google not encountered previously. Rankbrain was then expanded from a particular query to the whole search result. Rankbrain was basically a machine learning system. It can also be called as a pre-screening system. This system also provides ranking to the search queries.
Whenever you enter your question on Google, the search algorithm of Google matches the query. It is the attempt to make the best content available for you according to that query. Rankbrain was mainly launched by Google to look at the query like things instead of the typical strings. Rankbrain makes the procedure of searching queries easier for all of the users of Google. It also made the search results more relative. Many times it happens that a particular query is not even registered in Google but through Rankbrain it will be easy to find greater results.
As per the concerned authorities of Google, it has not been ever mentioned about the working of Rankbrain. Rankbrain must have a lot of mechanisms going through it to provide relevant queries to the users of Google. As per the concerned authorities, it is clearly stated that Rankbrain is involved in every query which is asked from Google. It is highly effective in providing useful query results to the users. Rankbrain is quite important because it provides machine learning to the search result on Google. It helps in the assessment of the type and the meaning of the query. It provides a filter to the queries. It is not quite important to produce a result but it is highly important to filter the results.