iPhone users can now perform Google Search directly from Siri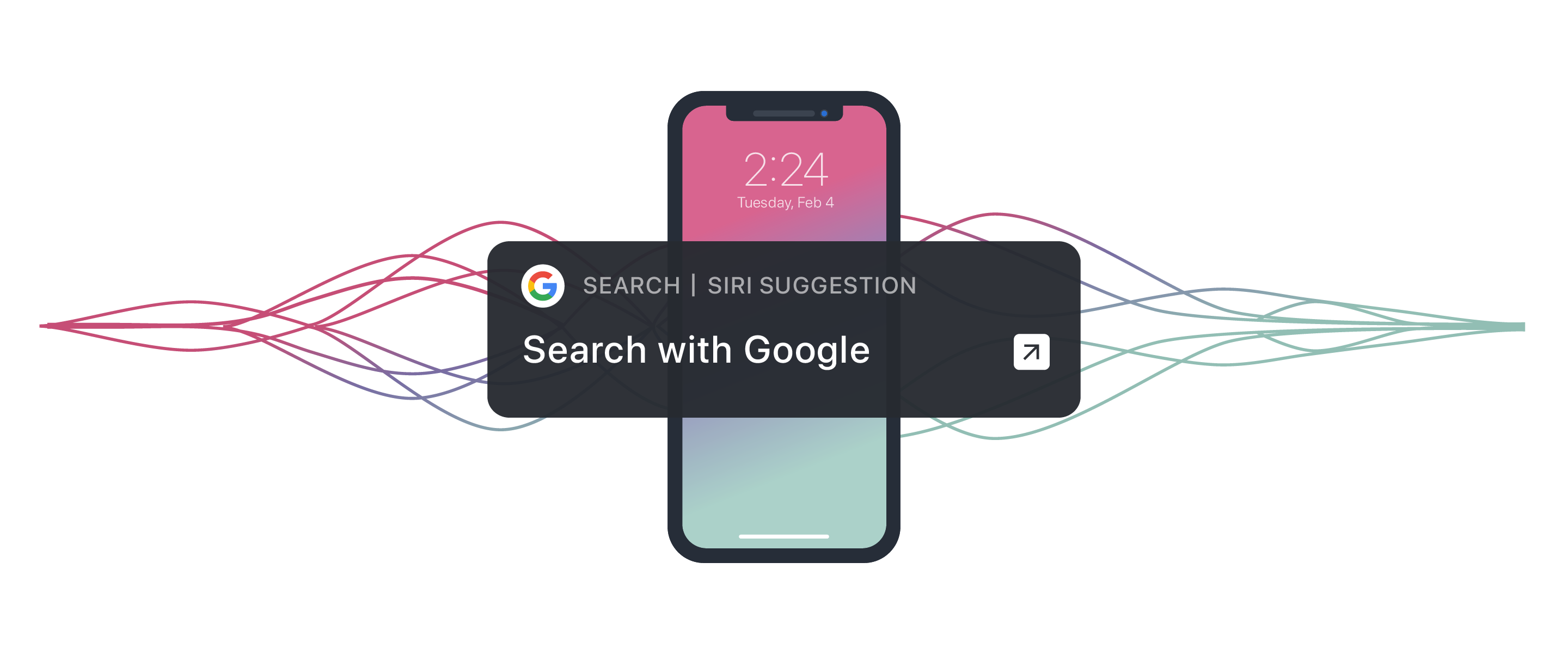 We have seen that there are tussles between major companies in the market and the same can be said about two of the Silicon Valley giants, Apple and Google. Both the companies are in the same industry which means that the competition is extremely likely. While Apple has iOS, Google has Android and both the operating systems have their own pros and cons. Now, this also means that Google will restrict some aspects of its products for iOS users where Apple will do the same for Android users.
But Google has just unlocked a game-changing feature for iOS users. From now, you can search on Google directly from Siri which is very useful for a lot of iPhone users. Now, this is possible via Apple's Shortcuts app which is similar to IFTTT for automation. You can make shortcuts which will get triggered and you can do various actions just by your voice.
Starting today, you can make a shortcut inside the app which lets you trigger a Google Search by just saying "Hey Siri, Search Google for [keyword]." Now, we know that this was possible right from the start on Google Assistant. But since Google Assistant does not come by default on iPhones, iOS users were unlikely to use it. And this was not possible previously on iPhones with Siri until the latest update. However, there is still a drawback with this new way of searching on Google.
Well, you can definitely search on Google with this shortcut but Siri won't be able to read back your search result which means you have to look at the screen to see your result. Note that you can customize the search command to trigger this shortcut with anything you want. For example, you can just trigger the shortcut by saying "Hey Siri, Google [keyword]" instead of "Hey Siri, Search Google for [keyword]."