Retailers will be able to add shipping details on their products because of the new structured data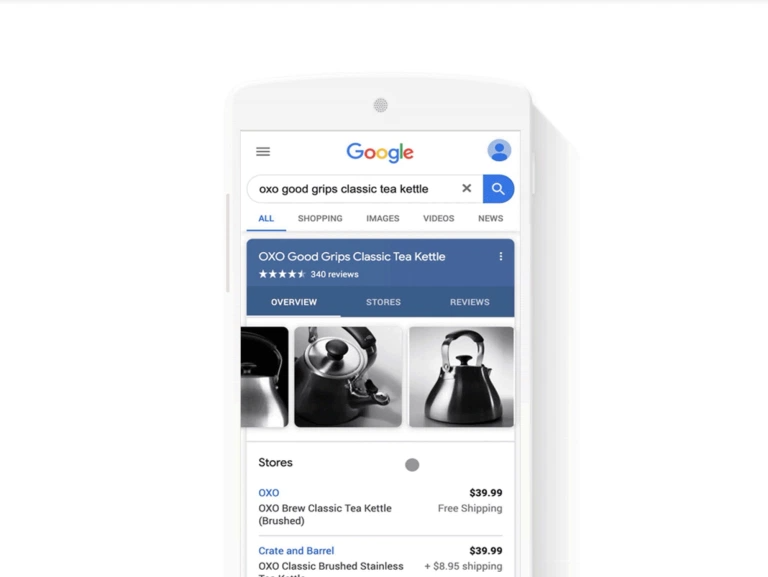 Google will be supporting a new type of schema.org markup. This new type of markup will allow the retailers to add shipping information to the search results available on the platform. Shipping Details can now be added by the retailers in their products. The structured data which is called ShippingDetails will be used by the retailer so that they can associate important information about shipping policies and options with their product easily on the search engine platform. The structured data will be added to the products page. It will be showing up in the search results of shopping.
This new update is highly beneficial for all the retailers because it will allow them to add the shipping details in front of their product names on Google. The shipping details which will be available by the product will include cost and expected delivery times also. The cost and expected delivery times are a key feature through which the users make purchasing decisions online. If the shipping costs are uncertain then there is a high chance that the users are not buying the item. If the shipping details are highly specified there are more chances that the users will be able to buy the products.
The retailers from the US can be highly benefited from this markup. The retailers were also able to list their products for free since the starting of June. The structured data which will be launched has a lot of entities that can be used by the retailers. The retailers can showcase the delivery time, shipping destination, shipping rate and many other such types of objects. The retailers will also be able to reset the shipping settings in Google Merchant Centre. Although, this marker is specially designed for the retailers who do not have an account in Google Merchant Centre.