New Update On Twitter DMs Will Help You Identify Unknown Users Quickly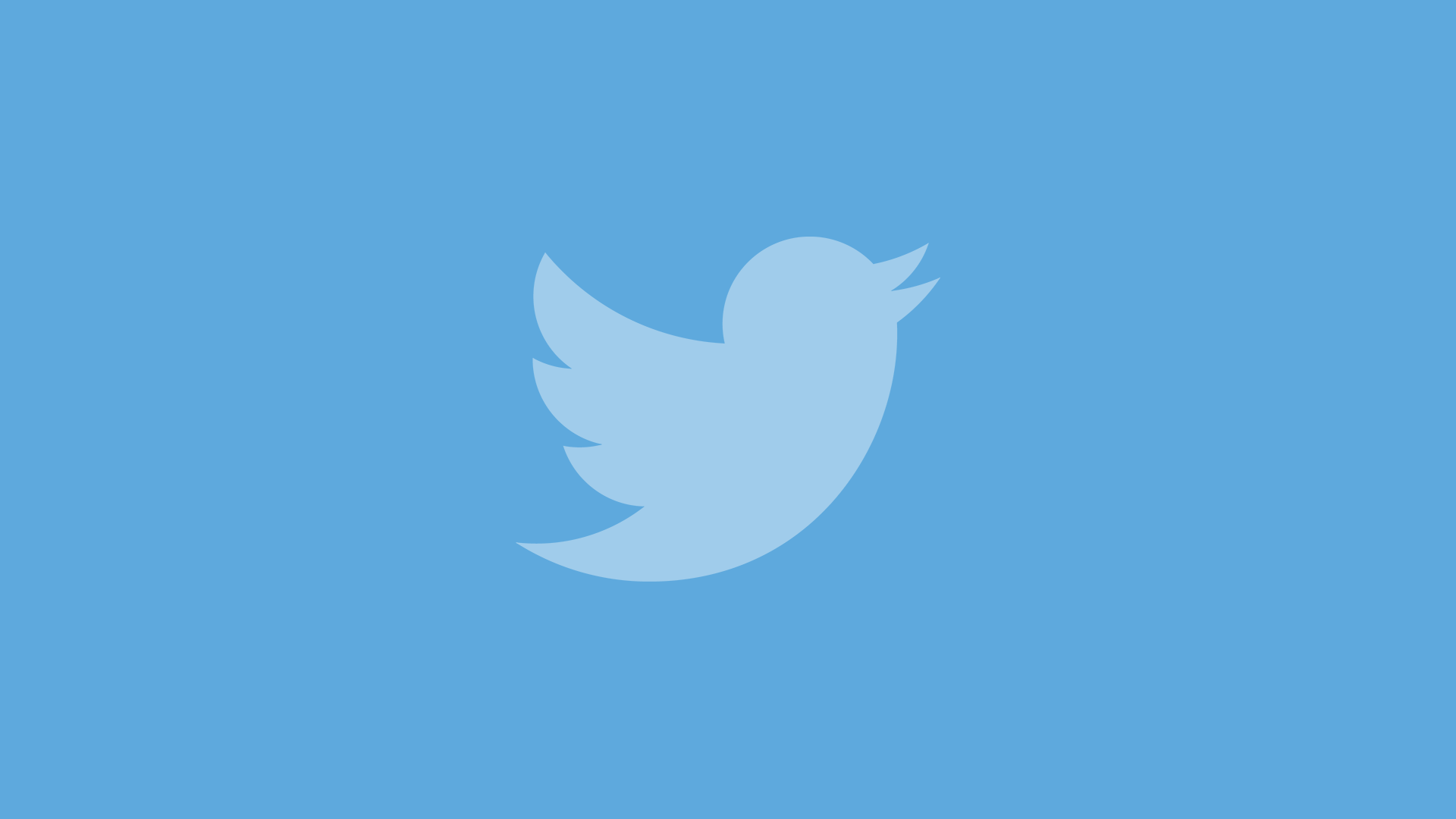 A new and interesting feature is all set to launch on Twitter today.
The users will experience a slight change in their messages on Twitter.
You will now be able to see the details of the users who are sending you the messages or DM on Twitter.
The update is all set to launch today for all of the Twitter users worldwide.
This is a great step towards developing the platform.
If you receive a DM from a user that you don't follow then you will be able to see a small detail about them.
An official from Twitter addressed the update as, "Now when you receive a DM request, we're giving you more context upfront about who sent it, like how you're connected to the person on Twitter. And once you tap into the request, you'll see their profile info along with their message."
Whenever a new profile will send you a DM then it will be displayed in the form of a DM request. You will see quite a lot of details about the user with this feature.
This feature will also display the mutual connections between you and the user sending the DM. An abbreviated profile summary will also be displayed at the top of the screen. This will help you to get an insight into the user's profile without actually visiting it.
Twitter is a widely used platform and this update was the most needed. The people will be able to identify the user by a small insight into their profile. This will also help the user to decide whether or not they should reply to the message.
A similar feature is rolling out on Facebook also. This new feature of Facebook highlights the people with a large number of followings whenever they comment on any post.
Twitteratis will be experiencing the update today.