Google FAQ Rich Results Might Be Downgraded: Here's Why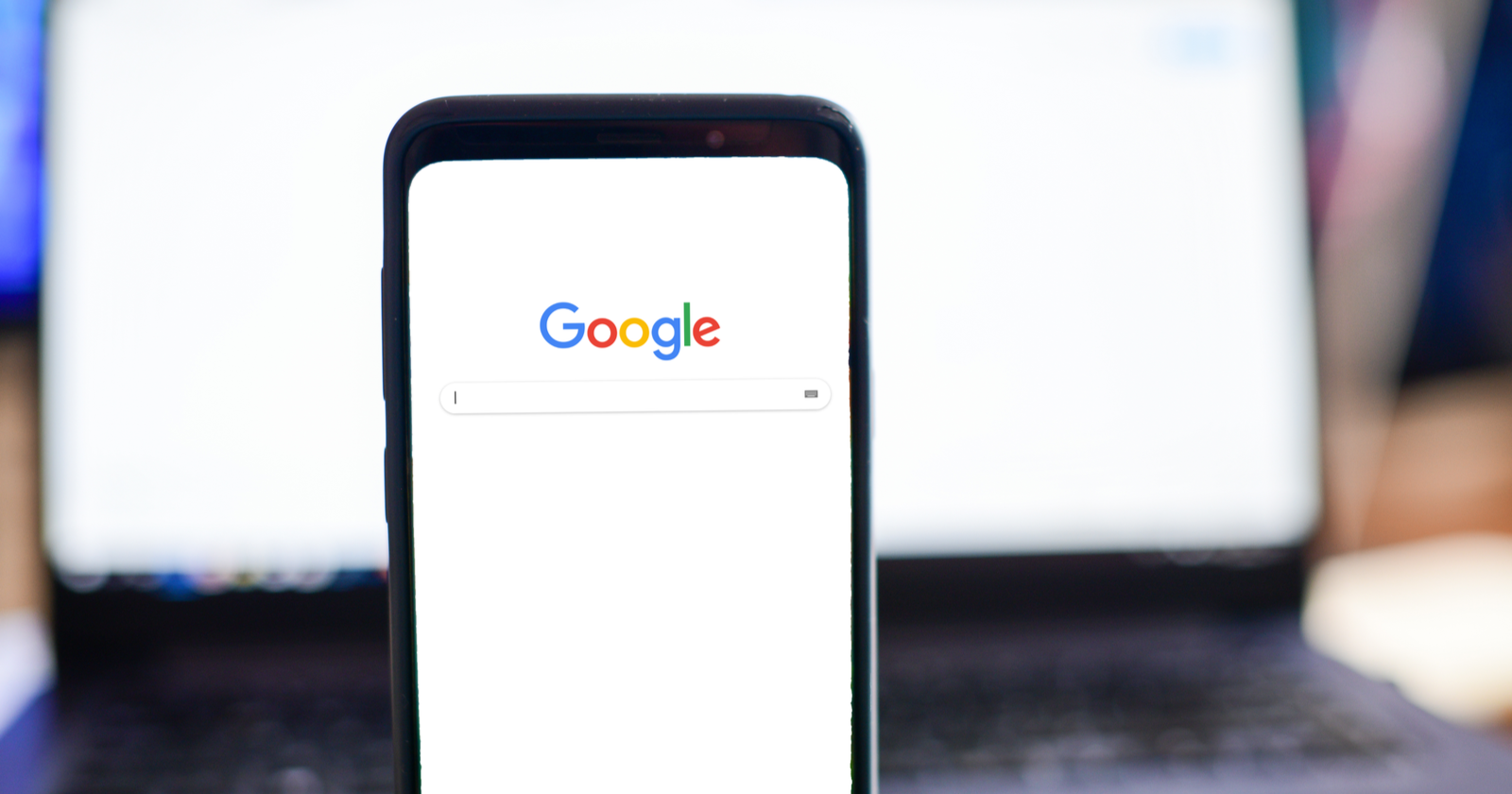 You must have noticed that recently Google has wiped out the FAQ section in the search results.
Google started showing FAQ rich results some time back. These FAQ rich results helped improve the user experience. The users were able to get their answers with these results very quickly.
One of the publishers asked the officials about the problem. The publisher clearly stated that Google stopped displaying the FAQs in their search results. He also said that his team tried to troubleshoot the issue. The result did no good to them either.
The publisher wanted to know the reason for the disappearance of the FAQ section.
Although in a recent Google Webmaster Central Hangout, one of the Google official known as John Mueller addressed the issue for the users.
John Mueller obviously did not address the situation directly but he said that FAQs are meant for specific sites. He further added that they cannot display FAQs to each search result.
The FAQ rich result can also push down to two or three search results on the second page of Google. This will be highly unfavourable for many of the owners of the websites.
He further explains that FAQ will only appear for the search result related to it. There are so many FAQs now available on each URL that it is very difficult to feature all of them on the search page.
Although, he did not touch the user experience part in his explanation.
Lastly, he concluded that Google will be showing FAQ pages where it will make sense to display them. The FAQ pages will not appear in random search results.
Also, too many FAQ rich results may downgrade the user experience because many pages will not be shown in the search result if FAQs are in large numbers.
As a result, you might have seen a lot of degradation in the FAQ rich result.