Google says its indexing issues from last week have been fixed now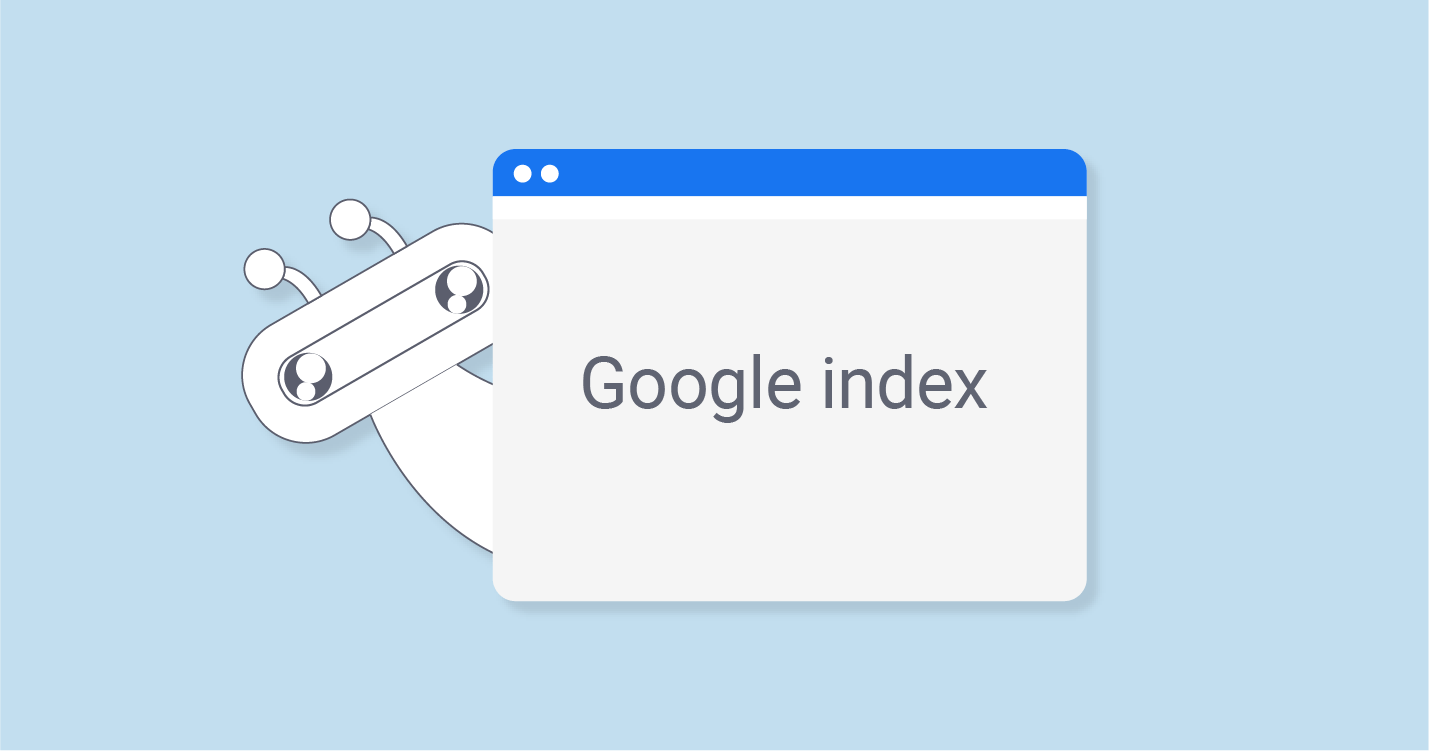 During the time when everyone has been in lockdown and people are working from home, it was a hard time for SEO people because of the fact that Google was having a hard time with indexing content on the search platform. It was later confirmed by the company that they really were facing an indexing issue not allowing new content to be indexed on the platform for its search users. This was also at a time when mass protests were going on in the US and we believe that could have contributed to this situation as well.
Now, Google says that the indexing issues which had occurred last week have been fixed now and that the indexing should get back to normal now. Earlier, Google announced about this issue and told publishers that "We're currently experiencing indexing issues that may cause stale search results in some cases". However, we have seen that the indexing issues on Google were not just for 24 hours but they have been going around for a long time. Just because Google confirmed it only yesterday should not mean that they happened only for a day.
We have seen various reports from users who were constantly complaining about their new content not being indexed and they are not getting traffic due to that reason. Also, some have said that even while Google confirmed about this issue, they were seeing content on their site was being indexed meaning that it is not a widespread issue.
On the other hand, we will now continue to monitor the situation and see whether the people complaining about indexing issues have been sorted or they are still facing issues. If so and Google saying that their issue has been fixed, there might be another bug not letting content to be indexed too.