Google's Site Kit WordPress plugin is now out of beta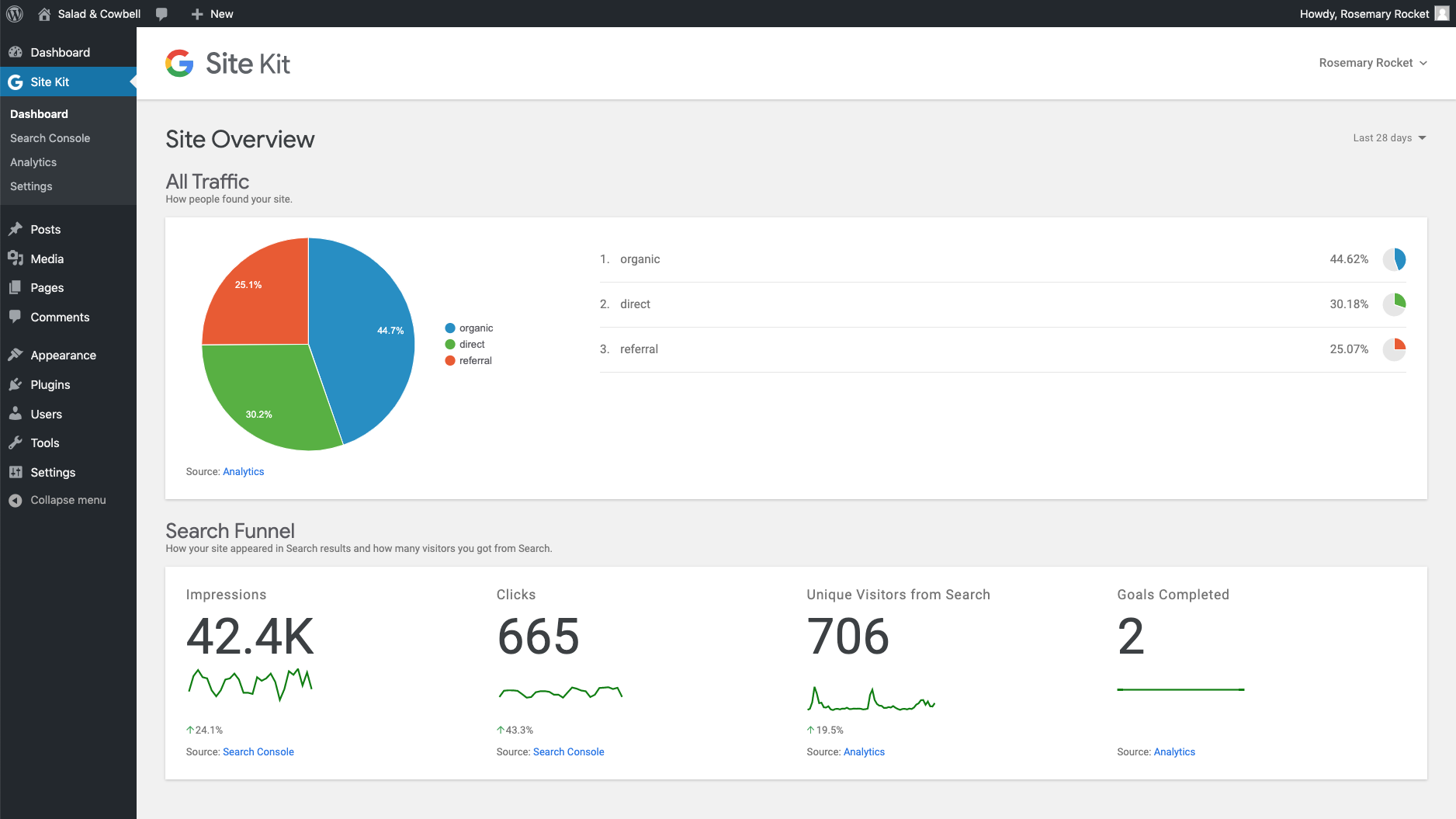 Google has always been a company which relies on its advertising revenue. But the company has also been instrumental in providing the website admins with a good way to track their traffic, know their analytics and even make money by showing ads. Now, most of the websites in the small and mid-tier segment are based on WordPress which is the best CMS at the moment. Therefore, it is obvious that companies would build plugins on WordPress that are useful for WordPress users. So Google also made a WordPress plugin called Site Kit which shows all the data such as Analytics, AdSense income report, Search Console data and more.
However, the plugin was in beta from last six months which meant that people who had a website with traffic did not want to use it as it could mess with their website. But now, they can also install the plugin as Google's Site Kit plugin is out of beta. Yes, SiteKit plugin v1.0 has been released and you can now install it from WordPress's plugin store for free. This will mean that you don't have to go to different websites for checking your analytics or traffic stats or Adsense earnings. Because you get one dashboard which shows all the information that you need.
While it is seen that Google Site Kit can be useful for website owners, Google says that it is particularly useful to install the plugin on client sites and here are the reasons given by Google:
Clients and other teams can easily access data from Google products by logging into the WordPress dashboard.
Clients will see performance states and improvement recommendations directly from Google
Site Kit allows you to set roles and permissions and make sure only relevant people can see the data.
You can either browse Site Kit data from your WordPress dashboard or even from the website's homepage where you have the WordPress admin panel at top.