Google's John Mueller recommends being consistent while using URL structure for a website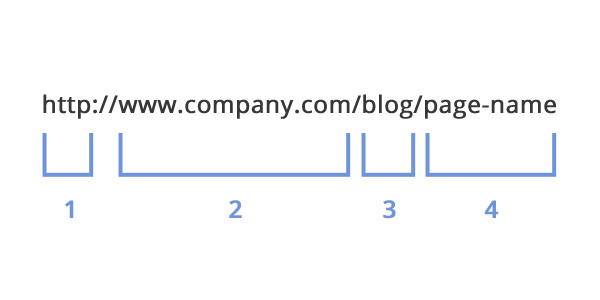 You must have heard that consistency is the key in SEO industry. Although that relates to everywhere you go, it is particularly true in the field of SEO. Now, you must have heard this when you wanted to stop putting content on your website or working on it as it was not ranking. However, a new answer from Google's John Mueller shows that you need to be consistent even in URL structure as well.
There must have been many occasions where you would be guessing about which URL structure you should use. For example, there are URL structures where you need to keep a slash at the end while there are some where you don't need a slash at the end. For example, you can write "www.google.com/" as well as "www.google.com". Here, both of these URLs will lead you to Google's homepage.
However, one of these is true and the other one is not. Google prefers not using the slash at the end and you will notice this when you click enter because the URL automatically become google.com without a slash at the end. Similarly, Google's John Mueller says that you need to be consistent while using slashes for your website's URL as well.
If you are using a slash at the end, use it for each and every place that you add your link. However, if you are not using a slash at the end then don't use it anywhere.
A few years back, John Mueller explained that putting a slash at the end of the URL makes it different from the URL that does not have a slash at the end. This is not something that Google does but it is universal for the web and there is nothing Google can do about it. So it is in your best interest to use one form of a URL and we would recommend you to not put a slash at the end.