YouTube introduces new monetization options for its Creators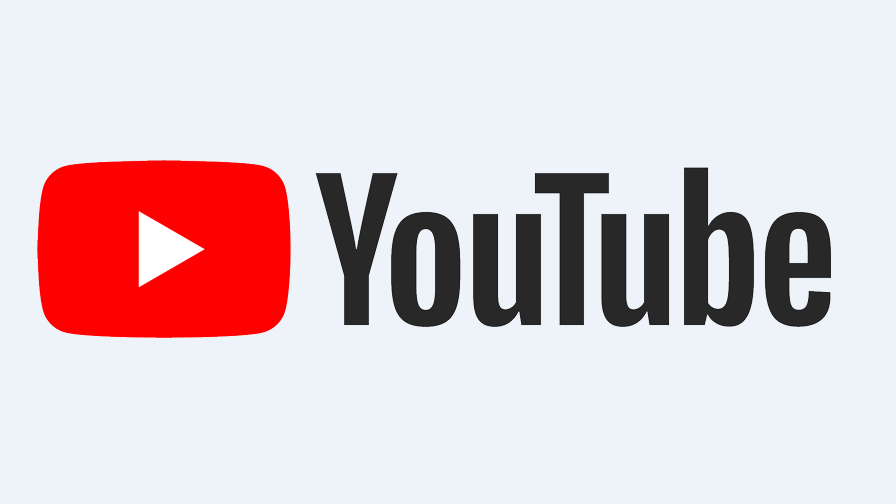 YouTube has now become the best platform for video content creators to make money out of all the other platforms available today. This is because of Google AdSense which is a great way to get compensated for your work.
Now, YouTube has announced that it is adding even more ways that a channel can make money on the platform. Obviously, this will also make more revenue for YouTube and Google because they also take a cut from the revenue of its creators.
Last year, YouTube introduced a new feature inside its platform called Super Chats at the Google I/O. This was a way to chat with your favourite creators on the platform in a live stream. However, you must have noticed that there is a huge number of viewers and commenters in a live chat.
Thus, your comment goes unnoticed and the creator is also helpless in that scenario. So you can pay a certain amount to make your comment stand out and get highlighted among the rest. Now, a new feature called Super Sticker is introduced which lets you do the same but by sending stickers.
Apart from that, you can now create multiple channel membership tiers for your account. This means that your channel's subscribers will not be limited to paying $4.99 per month for getting exclusive content. You can now set lower and higher tiers on your channel up to 5 tiers per account.
You might have also seen that creators are now selling merchandise of their own on their channels which is a way for creators to earn a profit while spreading their brand. Now, Creators can sell more merchandise on YouTube as more merch partners have joined. Along with TeeSpring, you can now sell merch from Crowdmade, DFTBA, Fanjoy, Represent, and Rooster Teeth. This will be added to the 'Merch Shelf' feature from YouTube.