Google says to keep your site up to date to help people find you in Search by joking about Sarsaparilla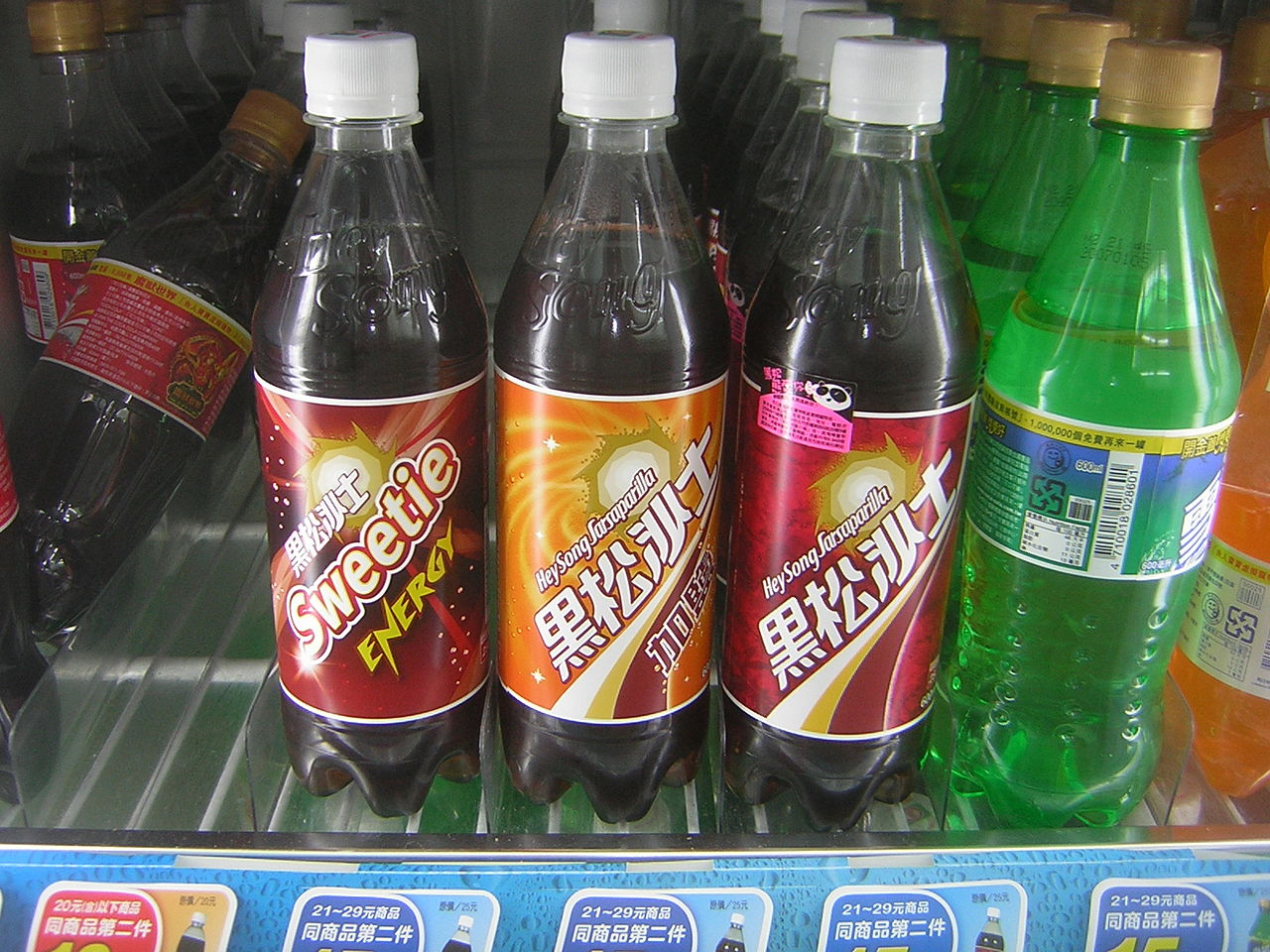 One obvious and extremely-repeated rule in the SEO industry is to keep the content relevant as well as up-to-date. However, we have hundreds and hundreds of blogs and websites, without SEO knowledge, not following this rule.
The first thing that any decent SEO guy would tell you is to keep your content updated. This is because if you keep the content updated to the current trends, your site will show up more in search results and people will be able to find you more.
However, Google knows that many people don't follow this rule. There is a page inside Google's Help section which tells you how you can help people find your site on Google. Now, this section was recently updated and a user on Twitter spotted this change.
To be honest, this is a very clever way of telling people that they seriously need to update their websites. In the updated text, one of Google employees told this to website owners in a very sassy manner.
Now, the example taken here is of a restaurant website where the updated text first says that you should keep your site up to date. However, the example that is taken here is extremely witty.
The text reads "If your restaurant website hasn't updated its menu since 1925, then update it; there aren't a lot of customers searching for Sarsparilla these days."
Taking about Sarsparilla, it is a soft drink which was consumed in the last decade. However, it has become irrelevant nowadays and Google is telling people just that. This also shows how Google can be strict as well as witty at the same time.
On Twitter, users started to guess who at Google would have written this update. And it was found out that a guy named Josh at Google likely made the change.