Google says that embedded and hotlinked images do not count as links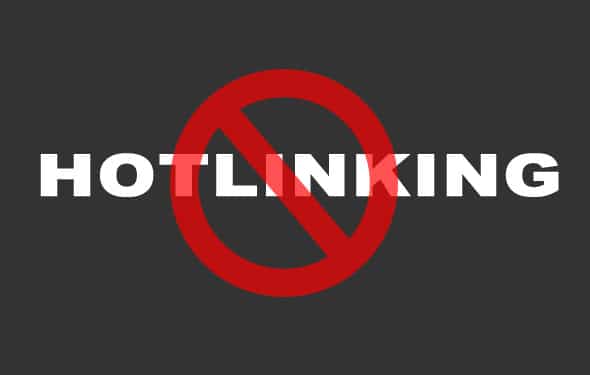 You must have seen several cases where people just download an image from your site, upload it on their site and use it as they like. Now, there are two issues here while taking your image. First of all, there are many out there who don't even source your image properly and give credits. And also, you do not get a link back from the website taking your image. Therefore, it is always said that website owners should embed an image which means that they take image along with code from your site and then paste the code so that the image is embedded. However, this image will also have a link to your site which will bring traffic to the source too.
This is a practice which has been done by millions of users from quite a long time. However, we have just heard from John Mueller regarding embedding images which will not be liked by SEOs. John reveals that "Just to be really clear, there's no need to disavow if a site embeds images from your site. We don't see those as links to a site. (Sometimes people embed images AND link to your site, in that case, links are links, do whether or not you disavow … it depends)"
Basically, he is saying that embedding or hotlinking images are not counted as a link by Google. This means that while you are getting sourced properly by the website owner, you are not getting a link back to your website. But this also means that you do not have to worry about who embeds your image to their site. So if you are worried that your image has been embedded on a website that does not look promising, you need not worry as it will not be counted as a link.