Google rolls out guided recipes without informing recipe niche bloggers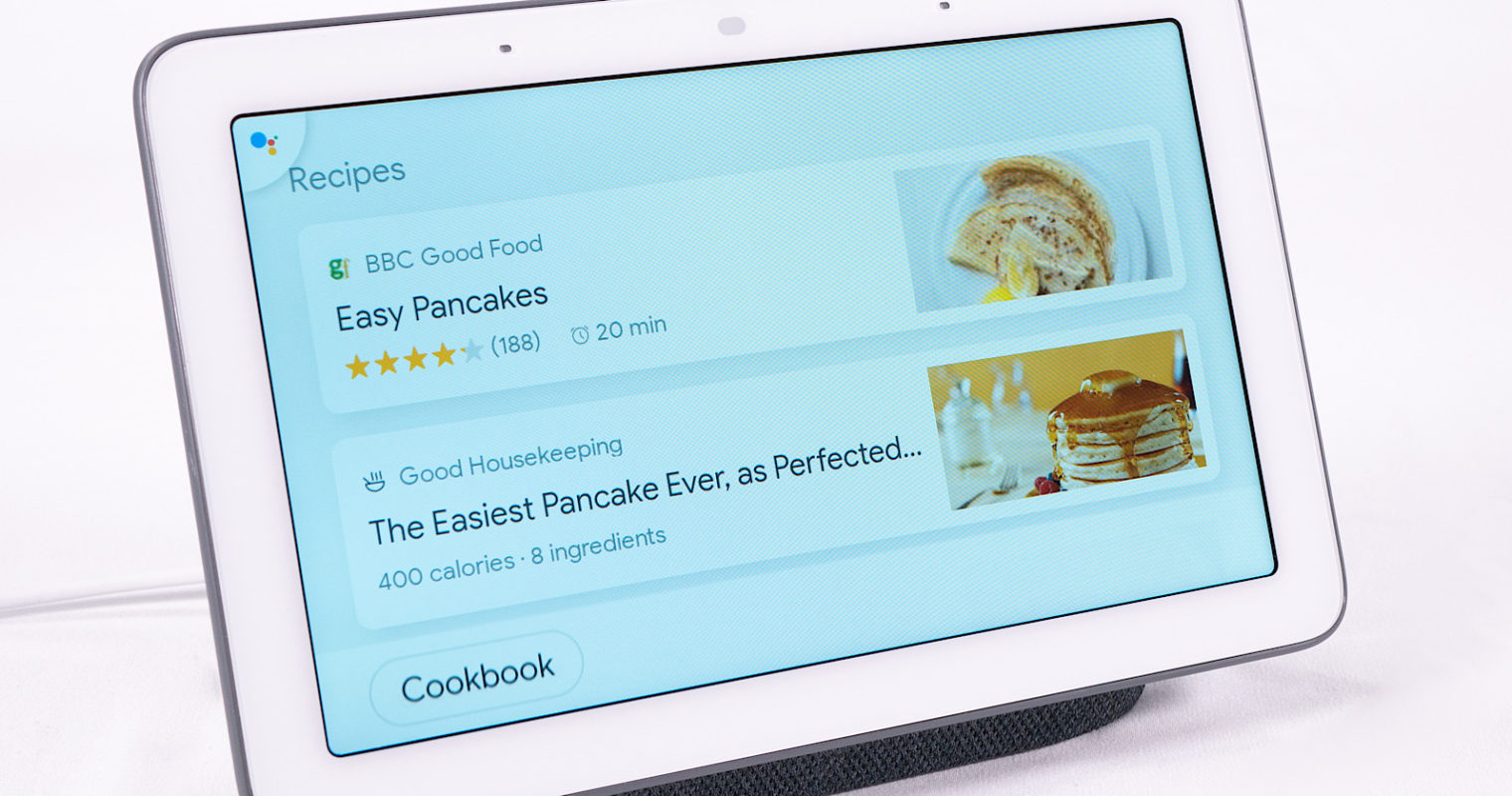 Google is known to be a company that does most of its things openly by announcing things in advance and we are currently talking only about Google Search team and the announcements related to Core algorithm updates. Now, we have something new as an announcement but the company has left many unknown about this change and they have been caught blindsided due to this change. Talking more about this, it is known that Google released new Guided Recipes which are guidelines and a new way to show recipes on its Search platform.
And this is obvious as well because we know that food is trending due to everyone being in lockdown so the company thought why not make this feature better for the users. But the company missed out on informing people working in the recipe niche about this change meaning that people who already have a website related to recipes were shown multiple warnings in their Google Search Console regarding this change.
As far as Guided Recipes is concerned, it is a way to "expand the reach of recipe content to voice search via Google Assistant". This makes sense because many people using Google Home or Hub device will prefer listening to the recipe or watching videos while cooking rather than reading them. For this reason, the change is great for users but publishers are saying that they should have been informed beforehand so that changes could have been made.
One expert in Recipe Niche SEO said that "Publishers woke-up this morning and found HUNDREDS of new schema warnings in Search Console that they now have very little feedback on how to address". Talking about this new feature, in short, the expert says that Google seems to be telling everyone that "you need to be putting an individual thumbnail or video clip with each step in the recipe card."