Google reportedly tolerated spam on Blogger.com for increasing engagement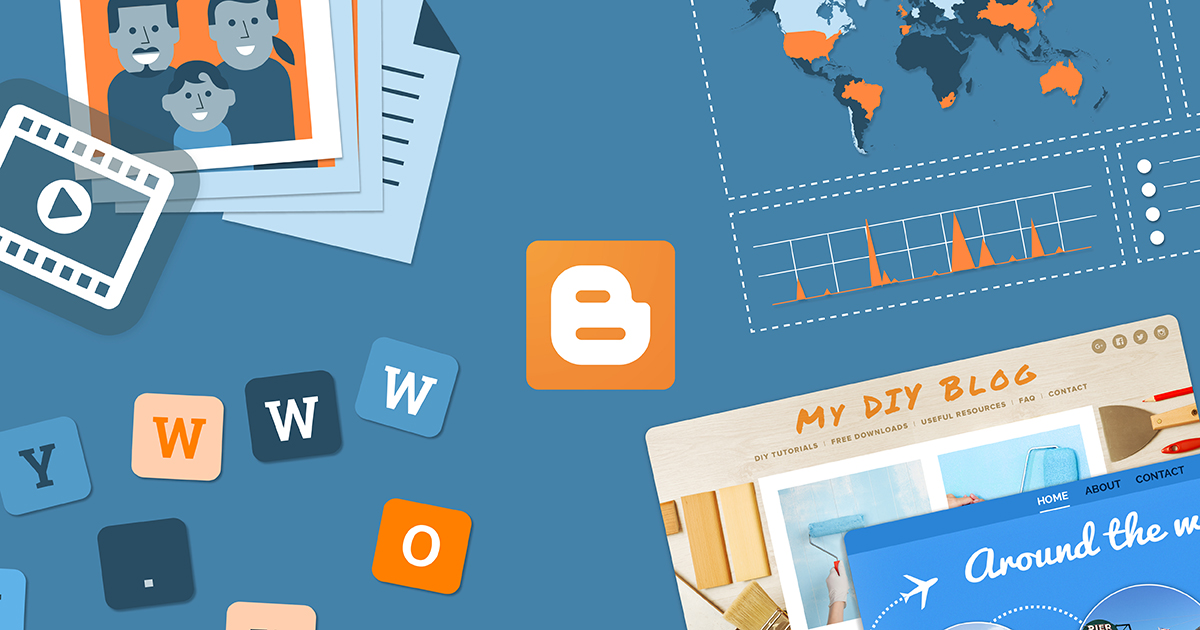 Google is known to fall pretty hard on people who spread spammy content as well as those who have spammy websites. In the recent times, Google has become very strict on these type of content. However, it was not the case in the earlier times according to an ex-Googler.
We know that Google launched a blogging platform known as Blogger. Now, this ex-Googler was in-charge of Blogger platform as a product manager from 2003 to 2006.
He has revealed in a tweet that Google tolerated spam content on its platform. This was done because the company wanted engagement on its platform and they turned a blind eye on the type of content.
Google's reasoning internally was that they wanted to increase engagement. Also, he reveals that Google had devoted resources to fight spam on Search but not on Blogger.
Also, Google Adsense is also said to have tolerated spam in its earlier days. As we all know, Google Adsense has become extremely strict nowadays for obvious reasons. Because Google wants to attract more and more quality advertisers to its platform nowadays.
However, Google had tolerance to spam back when Google Adsense was launched. According to WebmasterWorld Forum members, there were a lot of spammy sites which were approved by Google's Adsense platform in the earlier days.
Now, the purpose of an ex-Googler tweeting this about Google is not to harm the company in any way. He was just tweeting this regarding the spammy content found on YouTube nowadays.
According to an article from Bloomberg, YouTube executives were aware that the content on YouTube is becoming troublesome. However, the executives reportedly ignored those warning as the engagement was still in tact.
In the tweets, it was revealed that Google and its employees knew that there was spam growing on its Blogger platform. However, they tolerated it to increase the engagement. Also, the ex-Googler says that Google let the
"pharma spam go on blogspot" which obviously means spam related to pharmaceutical niche.
Also, the tweet mentions that "it was embraced all the way up." which clearly suggests that all the people involved in the project from top to bottom knew about it.