Google announces AdSense for Android and iOS is going away later this year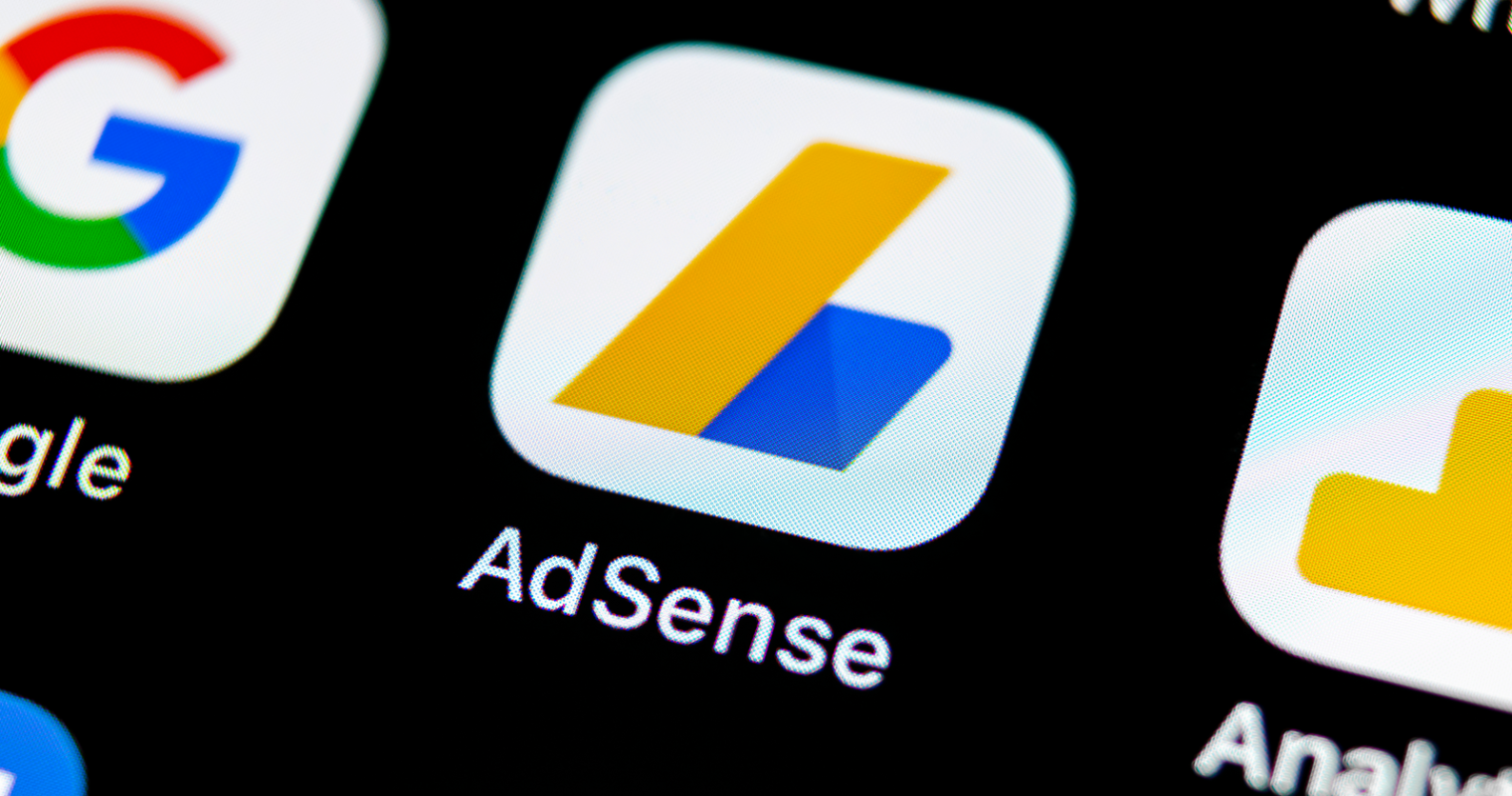 Google's flagship product for advertising is the Google AdSense platform. This platform has not only helped publishers earn millions of dollars, but it has also done the same for advertisers too. We know that most of the ads that we see today are from the AdSense platform which can be on Google Search, YouTube or any other Google app.
Now, in what could be termed as a real surprise, Google has announced that AdSense app for Android and iOS will be deprecated later this year. First of all, you should note that this does not mean any sort of end to the AdSense platform. It is just that the apps available on Android and iOS for checking AdSense accounts will be gone.
Instead, Google says that you will be able to check it from its web app. This means that you don't have to install an application. Google says that they are "sunsetting the current iOS and Android apps" despite the fact that they claim "more than a third of [users accessing] AdSense from mobile devices."
Although it is not clear as to what prompted Google to make this move, we saw this coming for a long time. Because we know that each and every application in Google's portfolio has been updated with Material Design and Dark Mode. While the AdSense clients for Android and iOS have not received an update from a long time.
Google's thinking behind pushing for web apps is that:
By investing in a common web application that supports all platforms, we will be able to deliver AdSense features optimized for mobile much faster than we can today.
This makes sense in some manner but it also shows us that Google thinks web apps are the future and not standalone applications. The company also claims that their vision with AdSense is to "keep your account healthy" which indicates that Google saw some risks of using Android and iOS apps for AdSense and have therefore sunsetted them