GoDaddy is acquiring Neustar's registry business for $218 million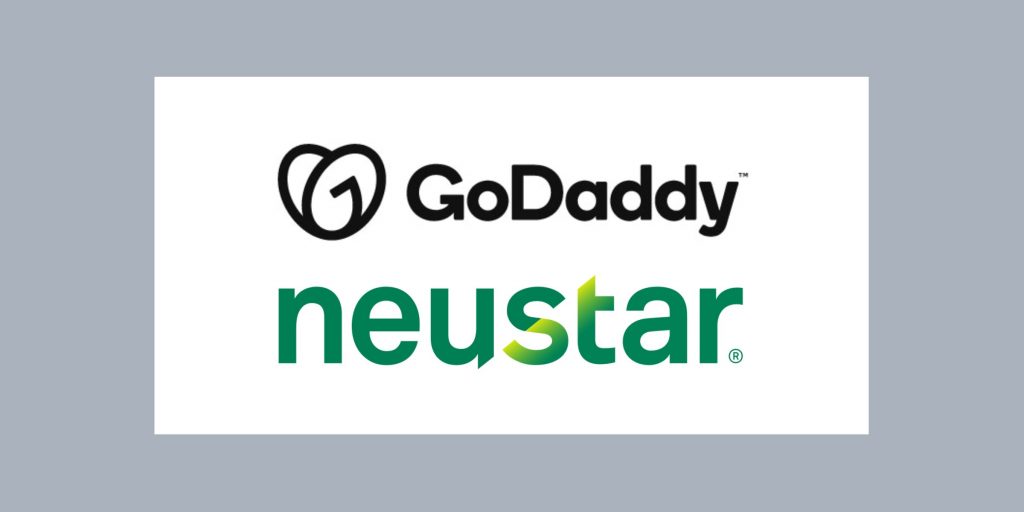 GoDaddy last month announced the acquisition of Neustar's registry business and now has revealed the acquisition price. It is paying $218 million for and expects the transaction to close "in the coming months." Neustar was earlier owned by a private equity consortium led by Golden Gate Capital. As per reports, Godaddy has not acquired Neustar's DNS and DDoS businesses.
Now, Godaddy will control both the wholesale and retail sides of many domain names. Neustar directly manages .biz, .us, .club among others.
The deal marks the first time that GoDaddy will own a registry which is different than a registrar that Godaddy was prior to acquiring.
Here's the difference between a registry and a registrar.  A registry is like a wholesaler of domain names while a registrar is like a retailer. When someone registers a domain name at a retail registrar, the registrar reserves the domain with the wholesale registry and pays a fee to the registry.
Special Credits: Domain Name Wire