Zoom, the video conferencing app, says it will focus on improving security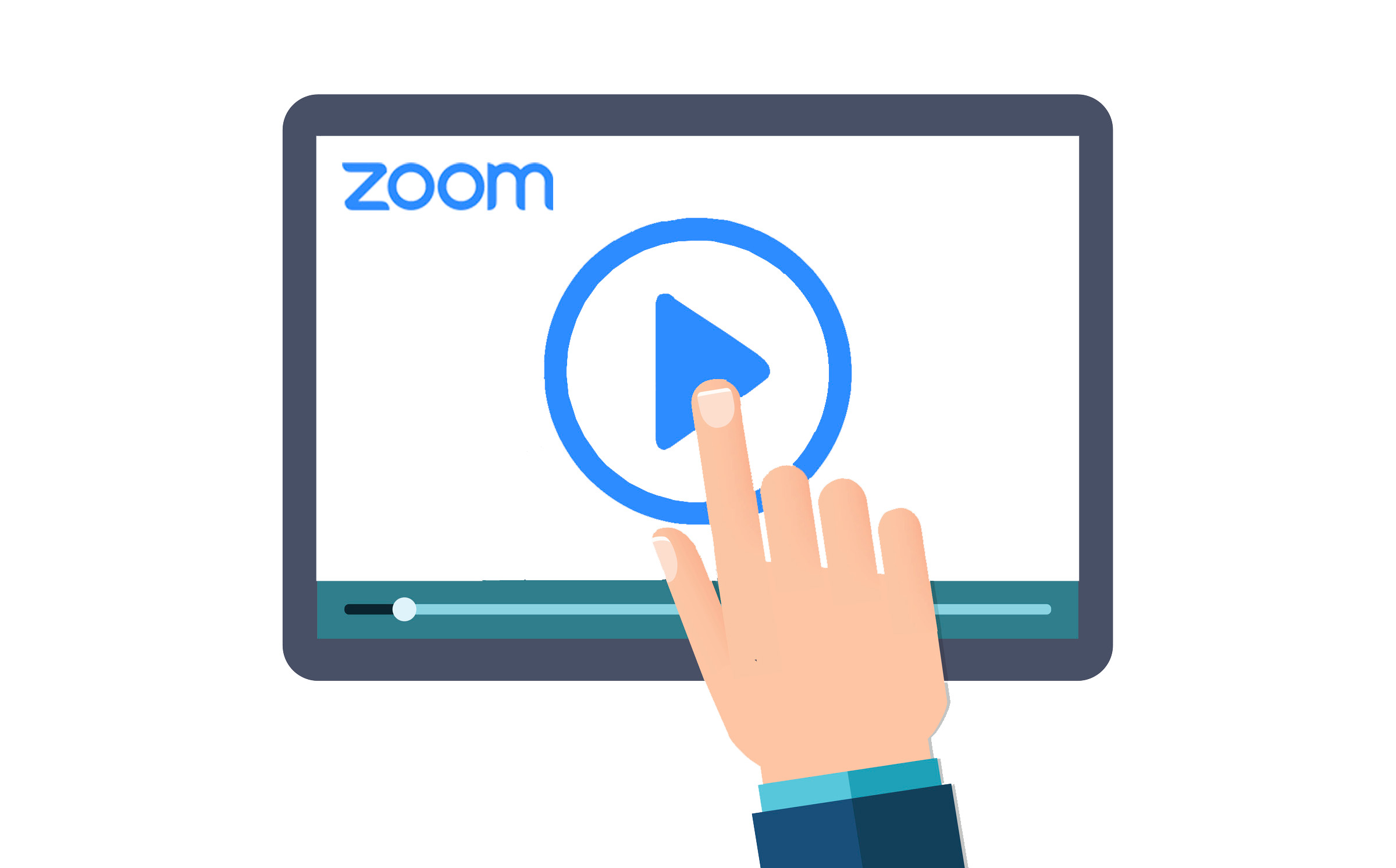 While there have been all kinds of platform around the world which we haven't heard of, there is one particular platform called Zoom. It is a video conferencing app and not many knew about its existence in the past. However, the COVID-19 situation and the lockdown due to it means that everyone has to stay inside and they can't meet anyone outside of their houses. Therefore, the need to have a good and working video conferencing app was a must and Zoom is what everyone has started using.
This is because the app is easy to use as well as it supports many users at the same time meaning that you can have group video calls with more than 12 people at a time. However, Zoom is a platform which is new to users meaning that security was not known to anyone and now the platform is having security issues. There have been instances where people were seen entering Zoom calls who were not meant to and causing awkward moments for others.
Now, Zoom has also taken notice of the various reports regarding security issues inside the platform and they have said that they are freezing all the features they were working on. Instead, they will now work on improving security of the platform after various user complaints that there zoom calls are being bombed by users that they don't even know.
Here, the basic issue in Zoom calls is that these calls or "meetings" as they are called inside the platform are public by default and if someone with the link to that meeting joins it, there is no way to not let them join and you only have the option to remove them from the meeting. On the other hand, if all the meetings are kept private and those with the link are only allowed to enter then the security issues will be mostly handled on its own.