Fitbit data won't be used for Search Ads reassures Google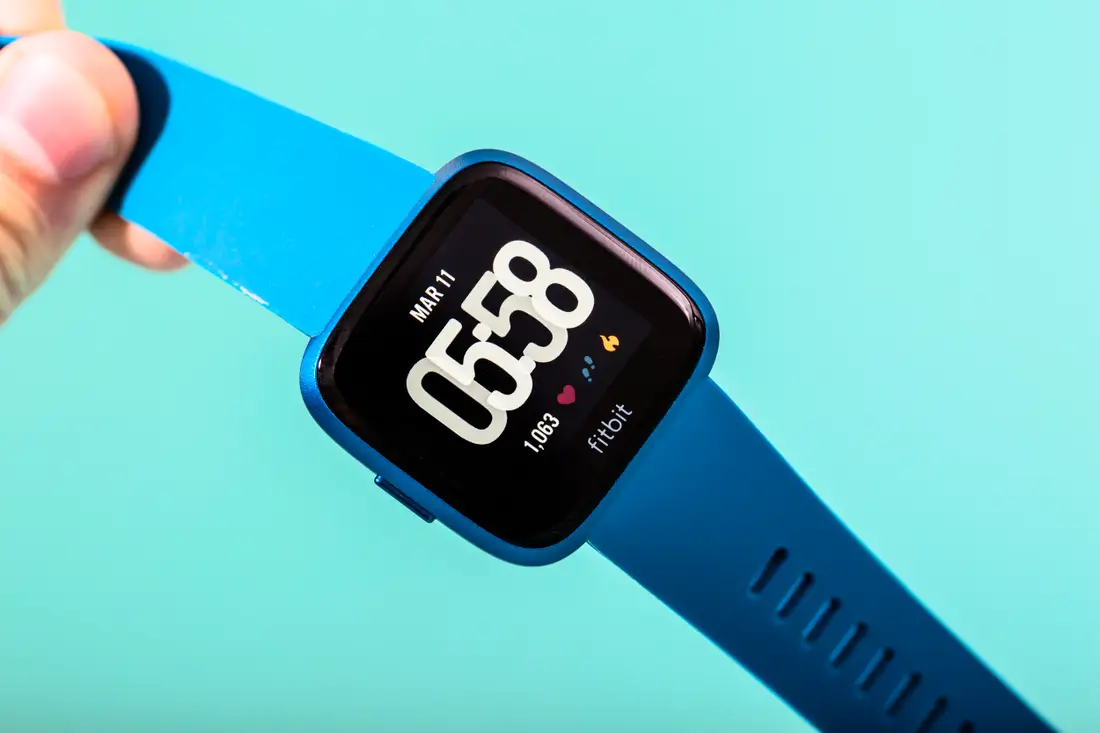 Google dropped a major announcement last week where the company said that they are acquiring the fitness brand Fitbit. Fitbit is known for making devices which can be worn on hands and are used for sleep tracking, step counting and for various other physical activities. Since Google has decided to acquire it, the Fitbit users are now worried about their data and privacy. We have known that Google tracks each and everything that we search and gives us personalized ads based on it. Therefore, Fitbit users were right to question them about how they would use the private data of existing Fitbit users.
To this, Google has now revealed that they will not use the Fitbit data for their Search ads. Meaning that your data is safe with you and there is no chance you will see personalized data based on your step count, sleeping habits or any other factor. The company wrote in their official statement that "Fitbit health and wellness data will not be used for Google ads."
However, as is the case with all other purchases from Google, many believe that the purchase of Fitbit is done in order for them to mine data. But we believe that this step by Google is taken as they believe in the wearable devices and their future. They also want to have a device with the prowess of Google and the smarts of Fitbit to be worn by people around the world to have a healthier life.