Facebook's Instant Articles get new features including story sharing and links for more content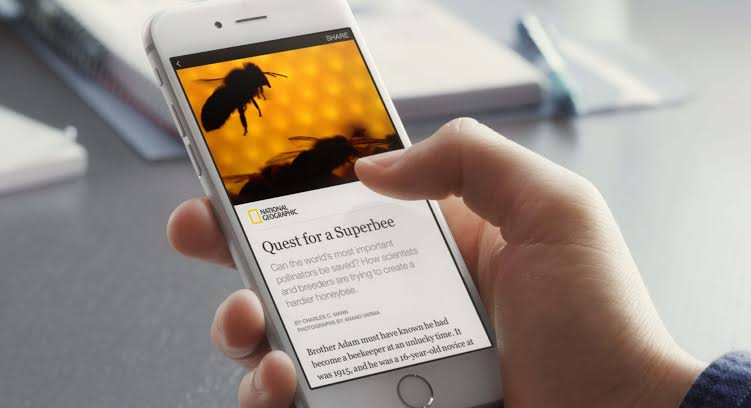 You might have seen that there is a change in the way people are starting to read their news and other articles. Earlier, we used to have a lot of sales for newspapers which was the primary way that people got their information. But nowadays, we see that most of the information people get are from their phones via reading articles and seeing videos. Talking about reading articles, we also know that it can be a tedious task for the search for news on search engines. So the best way is to either look for content aggregators such as Google News, Apple News or even Facebook News.
Apart from News, Facebook also has a platform called Instant Articles which is a way for people to read their articles without leaving Facebook. This is also Google's AMP rival which stands for Accelerated Mobile Pages. Basically, the pages are loaded in the background so we get the feeling that articles are loading instantly. Talking about Facebook's Instant Articles, the company also makes it a way for publishers to earn from the platform which motivates them to publish more.
Also, Facebook keeps adding new features to the Instant Articles platform and one of the latest features is a way to read more content from the same publisher. For example, if you are reading something from a reputed brand such as New York Times inside Instant Articles, you will be shown a "More from " button at the bottom which shows you more content from the same source.
Apart from this, Facebook's Instant Articles also get a Story Sharing tool which means you can quickly share those articles with your friends on Messenger and other platforms. This makes it easier for people to post about what they are reading and want to share with other people too.