Google hints that there is nothing such as 'Voice Search Optimization'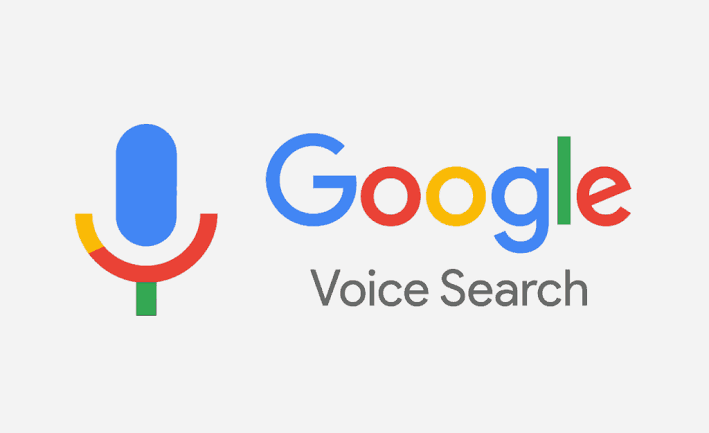 One of the things that you might have already heard a lot in the SEO industry is optimization. Well, SEO is itself an optimization where the full form of SEO is search engine optimization. Basically, if you are performing SEO then you are optimizing the content for different search engines around the world. Now, as time has gone on, we see that the types of content have also changed. Earlier, we only used to have the text content so we had to only do text-based search optimization. Now, we also have videos so we have to do optimization for that as well.
Talking about optimization, you must have seen the growing trend of audio and voice searches with the help of music and podcasts and other ways. Therefore, people have started to get knowledge about voice search optimization. This is to say that you need to optimize your media content for the search engines. However, Google has already revealed that you cannot optimize your content to get picked up by voice search queries.
So basically, people are currently relying on Google and its algorithms to show them the content and no one can manipulate those results. Once again, Google's Gary Illyes says that he hopes in 2020 that the fad of voice search optimization will sleep finally.
Here is the original tweet from Gary: "It's a new year, maybe we can put the voice search optimization fad to sleep finally…". Basically, this re-iterates Google's saying that there is no way to optimize content to get visible in people's voice search results. Now, it is up to us to believe in what Google is saying or not. Having said that, we really don't have any material at the moment which would show us that you can optimize your content based on voice searches.