This survey by SEMrush helps people understand the strategy of creating lead generating content!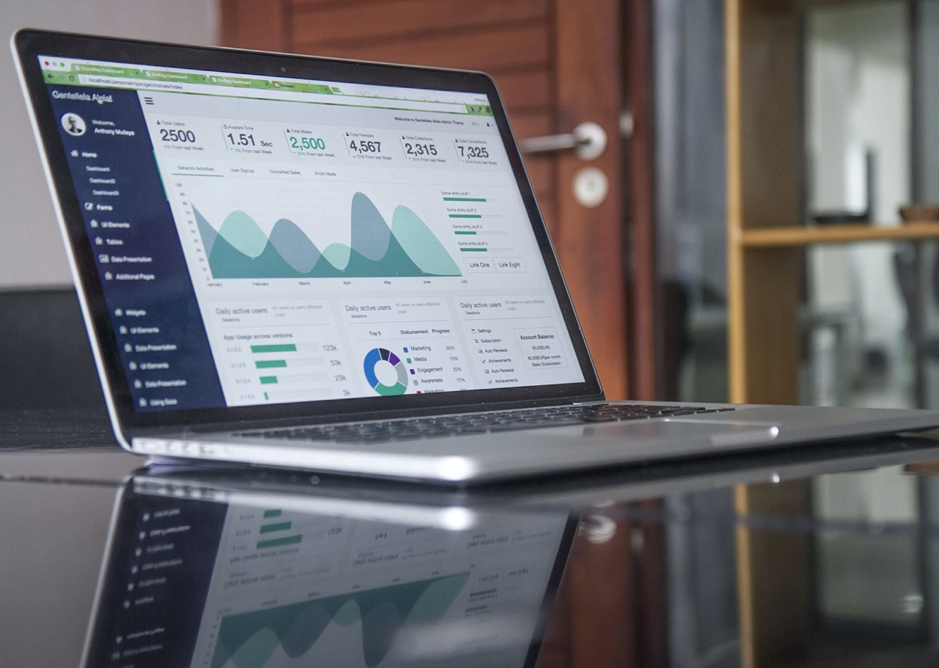 Creating content that brings traffic to the website is still a complicated job. Only 9% of the people are marking their content strategy as excellent. People are still confused as to how they create content which brings significant traffic and quality leads to their websites. Recently, a survey was conducted by SEMrush about the same issue. The platform conducted a survey in among 350 marketers across the globe. As per the survey, around 87% of the marketers are creating content for different customer journey stages. 95% of marketers create TOFU content. 86% of marketers create MOFU content. 76% of marketers create BOFU content.
As per the research, organic search is the most reliable channel to attract traffic. 70% of people voted for organic search, 60% of the people voted for social media marketing as the measure of attracting traffic. 54% of marketers choose email marketing as a measure of attracting traffic. 72% of the people describe guides to be the leader of the marketing funnel. Another question was asked about the core metric to evaluate content success. 73% of the users chose the number of visitors as their core metric. The conversion rate was chosen by 54% of the marketers. Time on pages was chosen by 52% of the marketers.
Around 44% of marketers choose How To guides as one of the best content to generate leads. 40% of the people choose product-specific content and 34% of the people choose application-oriented formats. To convert these leads, 43% of marketers chose success stories. 38% of the marketers choose product overview and 36% choose case studies. Further, to push payments 58% people rely on product overview. 49% of votes were for customer reviews and the other was for success stories.
To create content, 88% of the people rely on keyword research, 73% of the people really on competitor analysis and around 49% of the people use in house knowledge. Serious challenges faced by the people are generating leads and creating content to attract traffic.