Facebook sued by Cambridge Analytica academic involved in privacy scandal for defamation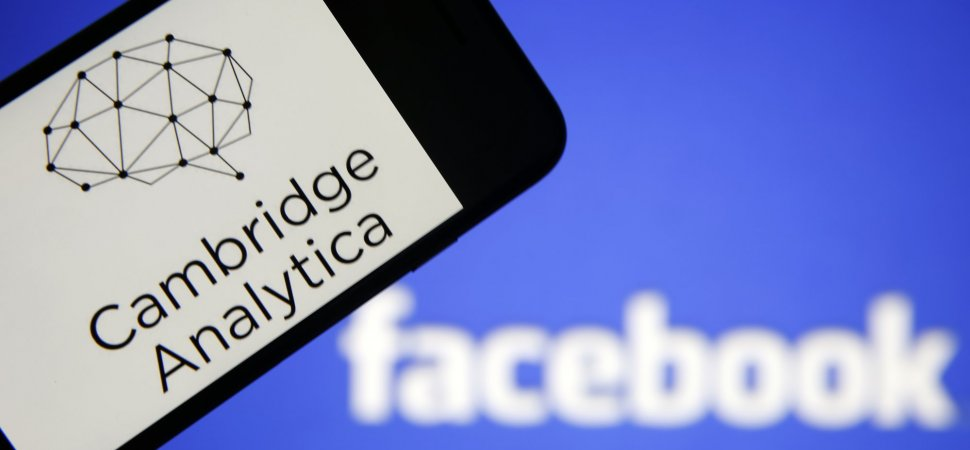 Facebook is caught up in a new tangle yet again and it seems that nothing is going right for the company at the moment. In the latest turn of event, Facebook has been sued yet again. This time, Facebook is being sued by an academic from Cambridge Analytica. This is the same academic who made an application for Cambridge Analytica which was used by them to collect data from millions of Facebook users for their benefit.
Now, the Cambridge Analytica academic named Aleksandr Kogan has sued Facebook for allegedly defaming him. According to him, Facebook told a lie when they said Kogan lied to them about how the data is being collected inside the app. Also, Kogan accuses Cambridge Analytica and Facebook for using him as a scapegoat in the whole incident.
Kogan insists that the fine print of the app explained that the data could be used commercially. Kogan's lawyer Steve Cohen said to The Times that
"Alex did not lie, Alex was not a fraud, Alex did not deceive them, this was not a scam,". He added that "Facebook knew exactly what this app was doing, or should have known. Facebook desperately needed a scapegoat, and Alex was their scapegoat."
Facebook has responded to this lawsuit from Kogan by saying that it is a
"frivolous lawsuit" from someone who has "violated our policies and put people's data at risk.". If you are unaware about the Cambridge Analytica Scandal, Alexandr Kogan created an app named 'This is Your Digital Life' quiz app which reported 87 million Facebook user profiles and the data was allegedly used for favouring election campaigns.
Apparently, this data was used by Cambridge Analytica which is a UK-based firm hired by the U.S. President Donald Trump in the 2016 Elections. Kogan has also previously stated that he "knew it was going to be for elections … And (he) had an understanding or a feeling that it was going to be for the Republican side,"