Google will be making shopping listing free on the Shopping tab of the platform due to the financial crisis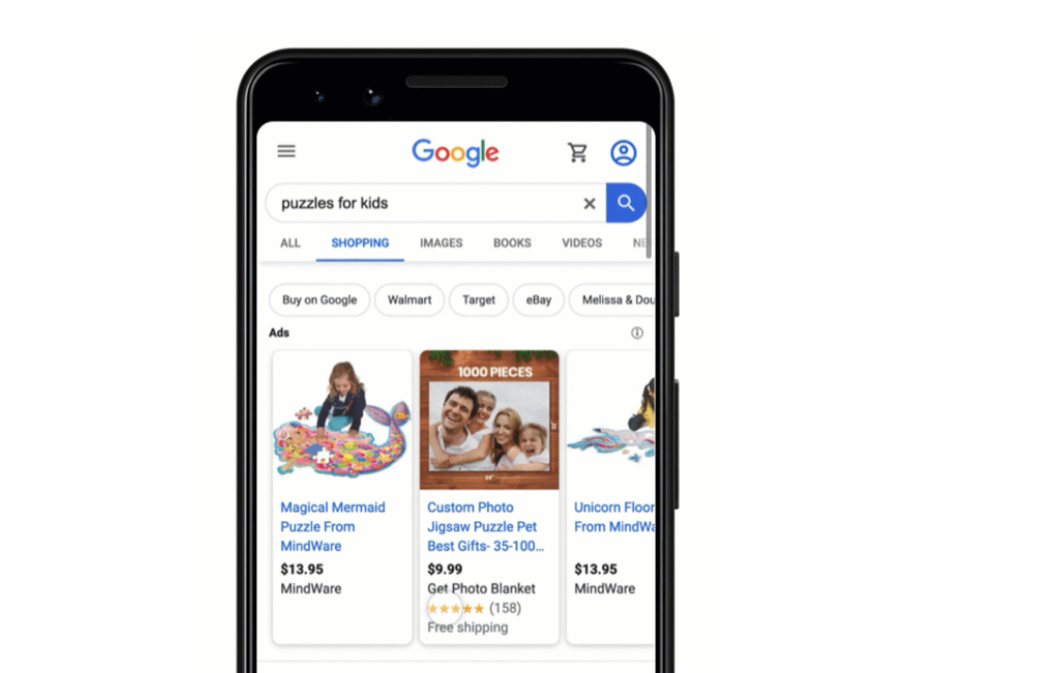 Google is taking consideration for the shopping ads available on the platform. The company will be making shopping ads free in more countries. The free shopping ads roll out for the users in the United States earlier this year. It is said by the concerned authorities that the retailers will be able to run free listings on Google for the countries across Europe, Asia and Latin America. The retailers will now have to pay no money to list their products in the shopping tab of Google. The change will be rolling out by mid-October. However, the shopping listings were free in the United States from April.
We all know that coronavirus pandemic has been a financial crisis all over the world. This decision about making shopping ads-free also came after the financial crisis witnessed because of the pandemic. Many of the businesses now will not pay Google for their shopping listings. The concerned authorities of Google also say that customers are increasingly shopping online. The customers are searching for essentials and many of the other things. Also, the shopping listing on Google provides an assistant to all of the people to choose their product. Plus, it is also an opportunity for struggling businesses to reconnect with customers. However, now many of the businesses are not able to afford the shopping ads listing.
The free shopping listing which was launched in April for the US has significantly increased the engagement on the platform. The business which will be generated by this decision will help make billions of dollars in the annual sales in the US alone. Retailers will still have the option to do their listing on the platform without even paying $1. However, paid listings will be definitely appearing on the regular search results and above the free listings in the shopping tab but there this is still a big advantage for all of the retailers of the world.