YouTube will let artists sell their merchandise under videos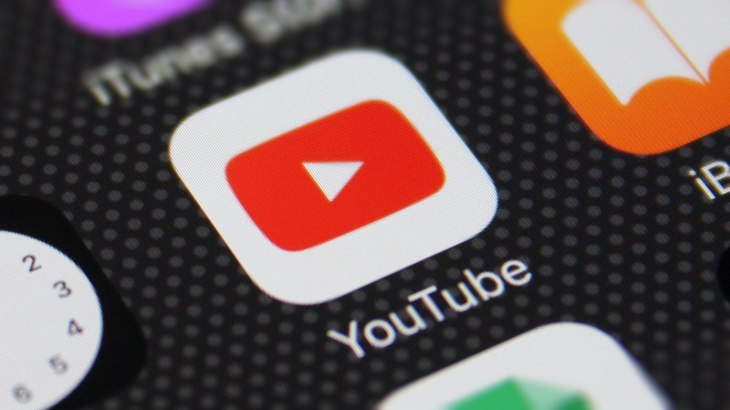 We have seen that there is a lot of potential to grow in the social media sector. There are people who are making a fortune just by posting their tweets or sharing posts on Facebook or Instagram. Also, one of the best and hottest things right now is making videos on YouTube. Creating on YouTube has now become a proper business and people are churning out millions from it. However, you must have seen the saying that "don't keep all your eggs in one basket" meaning that you should not only rely on one particular source of income. In this case, we are talking about YouTube ad revenue which comes from Google's AdSense platform.
Since it is advised not to rely on AdSense, YouTubers have started to earn different revenue streams as well. And one of the best revenue streams is selling merchandise of their own. This can also be described as branded clothing and products which are unique for every YouTube creator. The fans and viewers of those creators will love to show their support and wear those merchandise while the creator earns revenue from it and keeps growing and working better on his art.
However, there was no official way to sell merchandise on YouTube so creators had to either have their own stores or add their products to e-commerce websites. But YouTube has now announced it will make easier for creators to sell their merch under their own video's description. YouTube has partnered with Merchbar to let artists sell their merchandise products and show them like ads underneath their videos.
YouTube's announcement reveals:
"This collaboration is another way YouTube is working with artists to become their most valuable platform, providing a single place to share their music, promote upcoming tour dates and showcase their own official merchandise to a global audience."