You can now retweet on Twitter using GIFs, Images and Videos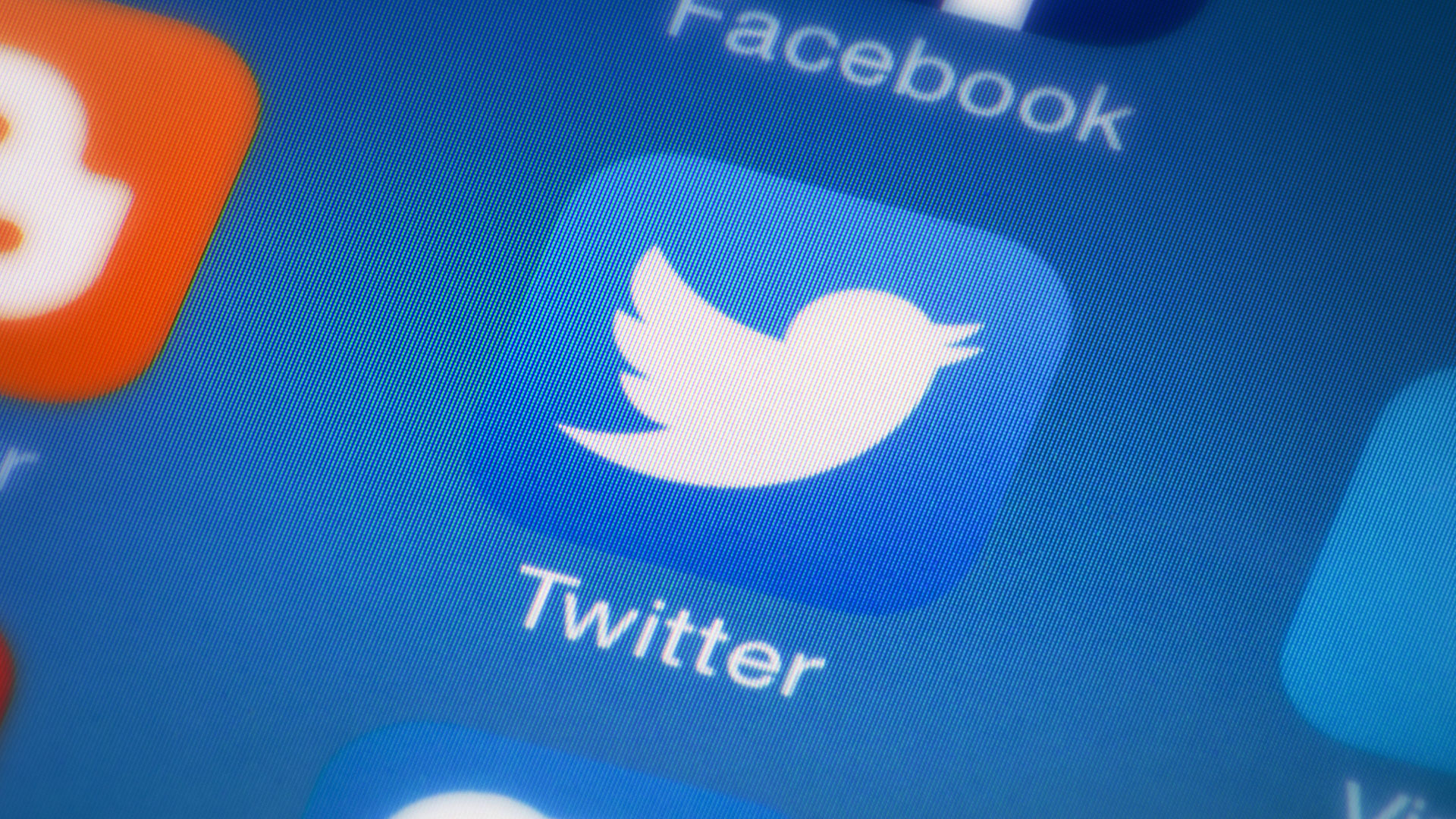 Twitter has slowly but steadily become the best micro-blogging site around the world. Also, ever since the US Presidential Elections, Twitter's user base has also gone up. Also, the company has been adding new features to its app and website constantly. Recently, Twitter's app got a redesign whereas the website's redesign is in Beta mode.
We now have a much awaited feature finally available on Twitter. And no, this is not the ability to Edit tweets. Rather, Twitter has now added the ability to retweet tweets using GIFs, Images and Videos. Earlier, this was not possible. While you had the ability to retweet a tweet or quote tweet, you could quote tweet only using text.
Now that you can use GIFs, Images or Videos, you can better retweet the tweets to your followers. As part of its announcement, Twitter explained how this feature came into action. And even though the feature sounds particularly simple, it might have been complex for the company. Here is what they said about this feature:
"Teamwork and collaboration are a huge part of Twitter's engineering culture. A project like this brought together and saw contributions from multiple teams across Twitter Eng."
It is understood that Twitter had to involve multiple teams to get this feature working. The reason being that two core pages of Twitter are involved in this feature, tweet detail page and timelines. A tweet detail page is something which you see when you expand or open the tweet. Timeline, on the other hand, is the feed that you see while scrolling through Twitter's homepage.
It is obvious that GIFs or media content takes much more space then text-based tweets so both the teams would have had to make space. Also, they had to cramp all the things so that the original tweet was also made visible.
For this announcement, Twitter retweeted someone's tweet from back in January who demanded this same feature, along with a GIF. Reportedly, the same user has also demanded an Edit button from Twitter. We will have to wait and see how that demand gets fulfilled.