TikTok commits $10 million to WHO's COVID-19 response efforts
TikTok pledges to donate $10 million to WHO in its fight against COVID-19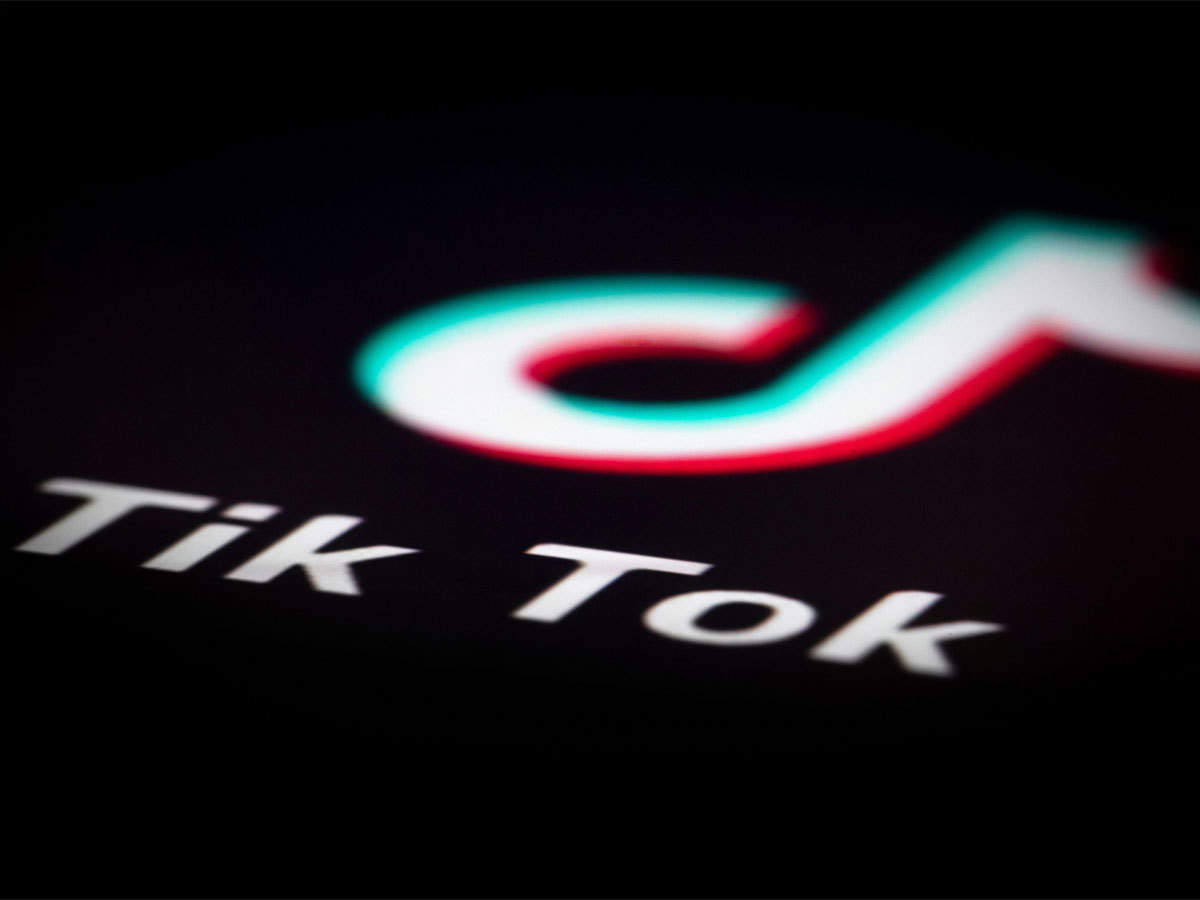 While the world is facing one of the worst pandemics of this decade which is the COVID-19 also known as coronavirus disease, we know that everyone around the world is coming forward to help in whatever way they can to fight the crisis. This virus which started from China's Wuhan has now spread to the entire world in a matter of few months and the response from World Health Organization is also being questioned as they failed to give proper information about this virus until it spread quite far across to different countries.
However, this is not the time to play the blame game and everyone understands this which is the reason why people are looking to fight the virus and sort things out later on. Talking about sorting things out, that includes financial help as well as medical aid to the patients, doctors and other people involved on the ground helping people fight the virus. This is the reason why most countries have committed millions of dollars in aid to World Health Organization that will have its task cut out to fight this crisis for many more years to come.
Therefore, we have an announcement from TikTok which is one of the most popular social media platforms in recent times. The company says that they are pledging to give $10 million to WHO for their efforts in combating the COVID-19 crisis.
According to the statement from TikTok, "It's been gratifying to see the global community rally behind the true heroes of this crisis: the health care professionals around the world who are battling on behalf of us all. We believe it's essential to do everything we can to help the global health community in this fight, and today TikTok is donating $10 million to the World Health Organization's (WHO) Solidarity Response Fund. This fund helps the WHO carry out vitally important work, including sending essential supplies to front line health care workers, ensuring communities have access to the latest science-based information, and accelerating efforts to discover life-saving treatments or vaccines."