WordPress 5.4 released with faster editor, privacy improvements and more
WordPress 5.4 released with a faster editor and TikTok embeds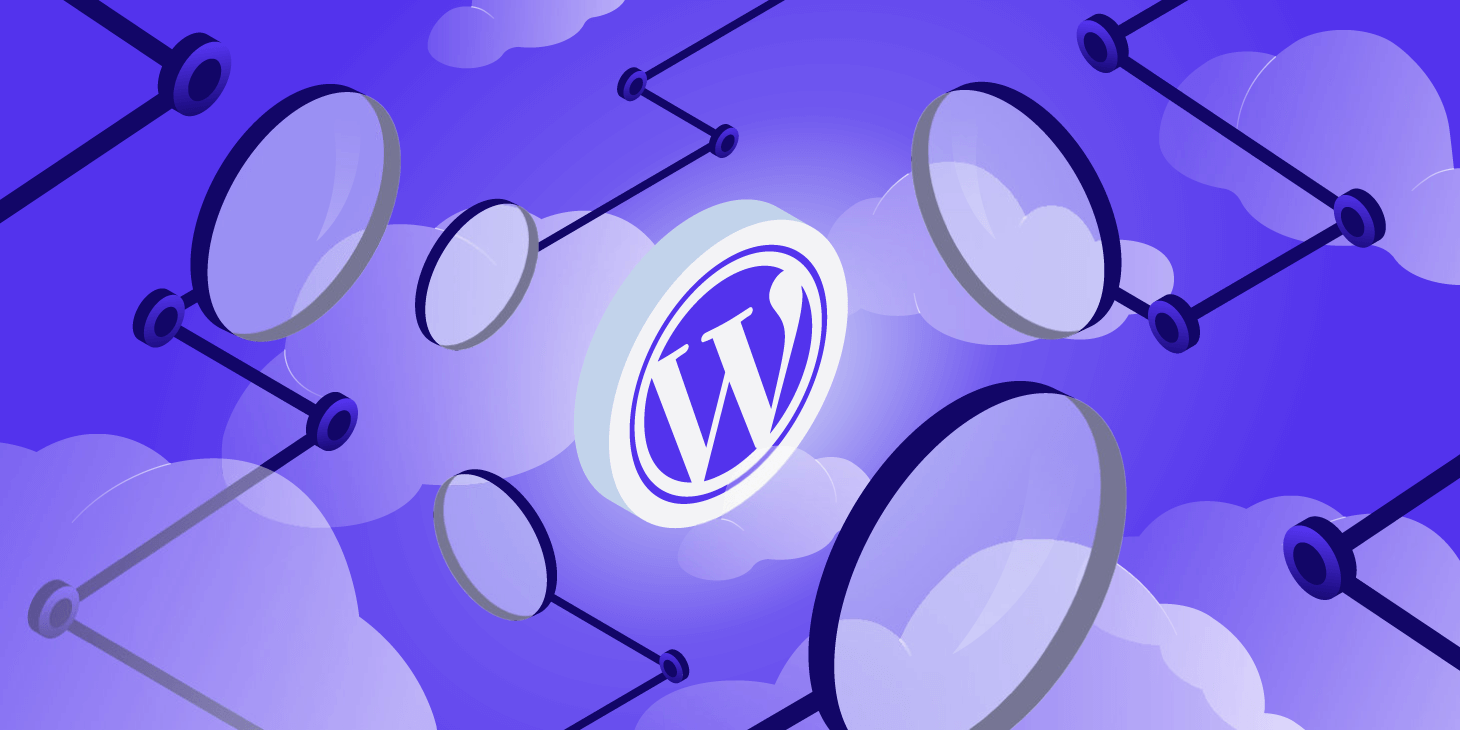 WordPress has been around for a long and it has become the most used content management system right now. It is also known that millions of websites are currently based on WordPress which is open-source. However, there is also the WordPress.com service that lets you create websites based on it but involves a paid plan for users.
When combined, the platform is able to host millions of websites and this is the reason why development is key to the platform. For this reason, even in the times of a pandemic, WordPress has released a new version to its platform which is WordPress 5.4
This version of WordPress was rumoured to be arriving earlier but it is obvious that the COVID-19 situation has delayed the process. Now that WordPress 5.4 is released, we can officially see what is inside the latest update and understand what it means for the users who are already using the platform.
First of all, it is worth noting that the WordPress editor is said to be 14% faster after this update. Also, the WordPress Gutenberg editor which a majority of the users hate is going nowhere since the company has expanded its features.
This includes features such as "two new blocks (Social Icons and Buttons), gradients in the Buttons and Cover block, toolbar access to colour options in Rich Text blocks, and colour options in the Group and Columns blocks".
WordPress.org, the organization behind open-source WordPress development, claims that "you can expect 14% faster loading of the editor and 51% faster time-to-type". While users did not complain about this in the previous versions, it will be interesting to see how much the speed bump is in real-life testing. The interesting thing also is that the block editor now supports TikTok embeds where the CollegeHumor embeds are gone since it is shutting down.