SEO being used by about 79% Digital Marketers in their strategy reveals report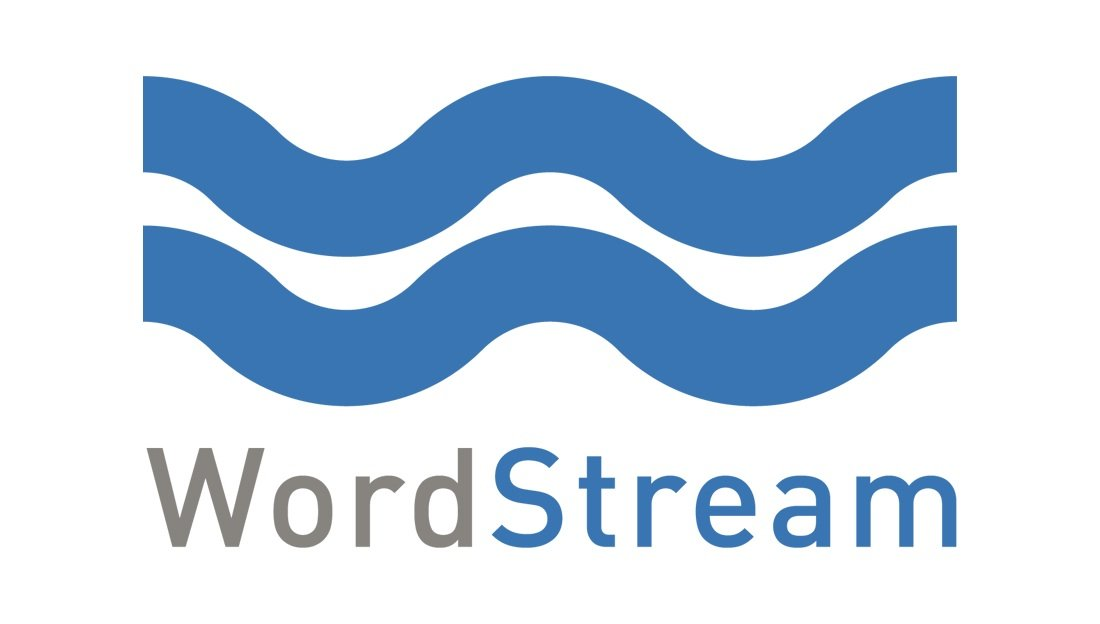 It is known that SEO has played a big role in shaping the internet to what it is today. Not only does SEO affect the ranking of a website, we can also boost our ad campaigns, videos and other online content with SEO too. Now, we have data backing us as well to what we have been saying since long. A new report published by WordStream now shows the percentage of users that are using SEO in their digital marketing campaigns.
This report was published by WordStream very recently on the online advertising landscape in 2019. It shows us a number of statistics about the online ads in 2019. It includes the statistic about SEO being used in Digital Marketing strategies as well. According to WordStream's report, 79% of Digital Marketers use SEO in their marketing strategies.
This indicates that SEO is definitely playing a major role in marketing strategies of 2019. Now, this is a very important point to note as people believe that paid marketing such as ads don't need SEO. Well, we must make it clear that you need to have solid SEO strategy for paid advertising too.
WordStream had asked users about the strategy they are using to grow their business in 2019. Most of the respondents, apparently 79%, selected SEO as their first choice. The users also mentioned Content Marketing, Email Marketing and word-of-mouth marketing being used as well.
It must be noted that 66% of users said they use Email marketing for growing their business whereas 60% of users use Content marketing for their business's growth which shows the importance of traditional text-based marketing in 2019.
Also, the report concludes that 44% of its users are investing the same on Google ads in 2019 as they did in 2018. However, 46% of users said they will increase their ad budget for Google in 2019. It is also found out that Advertisers mostly focus on generating revenue through its advertising campaigns.