Gmail now has 'Dynamic Email' interactions feature built inside it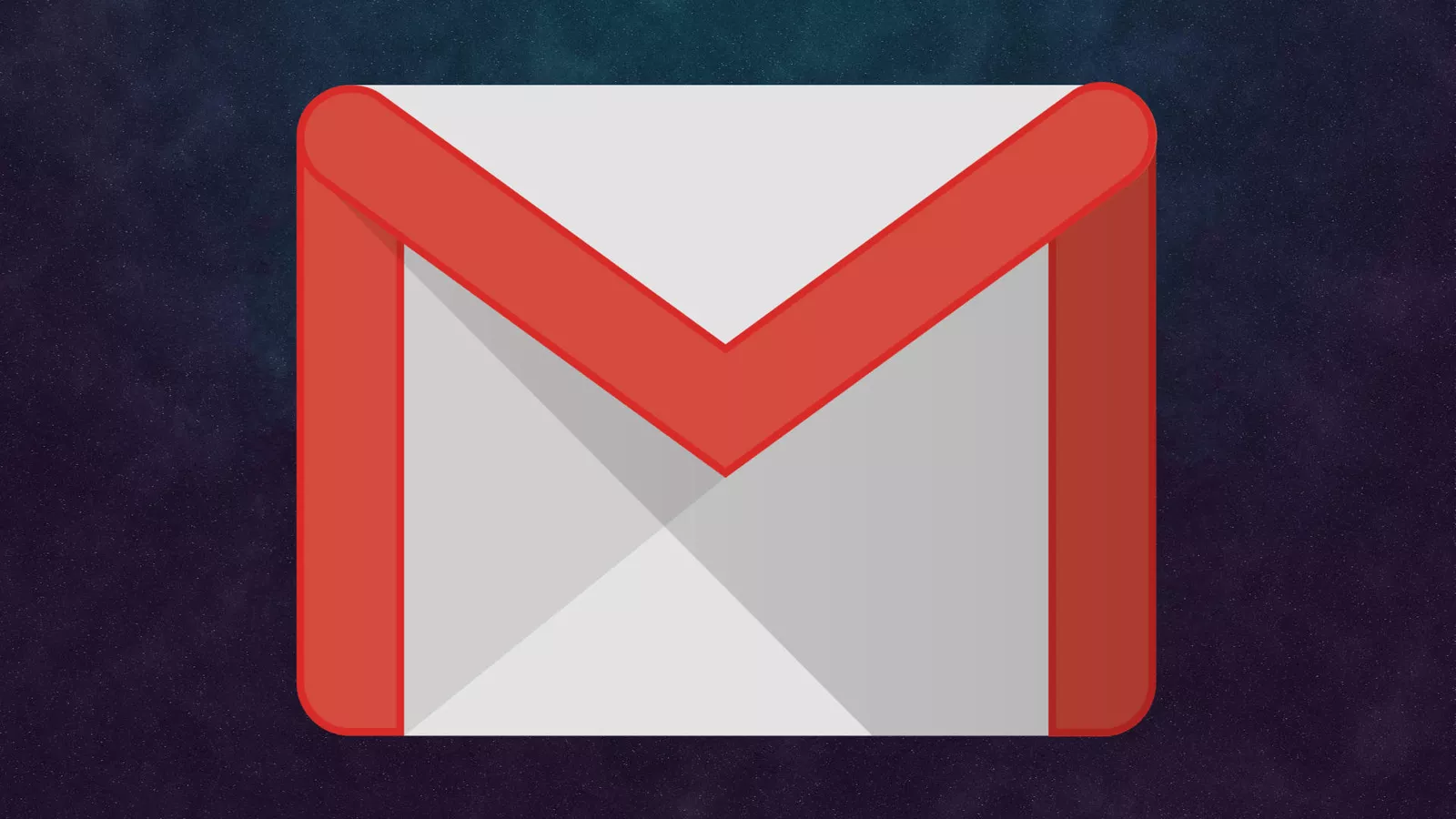 Google has finally added the much awaited feature to its email app, Gmail. This feature is named as 'Dynamic Email' by Google and it does exactly that. Gmail's new feature now adds a dynamic touch of our daily interactions on Gmail. As far as Emails are concerned, we have been constantly exchanging them to and fro. However, Google wants to change that with the help of 'Dynamic Email' interactions.
You will now be able to interact with your emails dynamically and in real-time, right inside your current email. This is similar to a exchange of messages of sort. This feature has been perfectly explained by Google in its blog post:
"Starting today, we're making emails more useful and interactive in Gmail. Your emails can stay up to date so you're always seeing the freshest information, like the latest comment threads and recommended jobs. With dynamic email, you can easily take action directly from within the message itself, like RSVP to an event, fill out a questionnaire, browse a catalog or respond to a comment."
As explained by Google, this feature inside Gmail will be particularly useful for RSVP emails. You can now dynamically notify the user in real-time if you are accepting the invite or not. Until now, you would have to send an email stating the user about your RSVP status.
This is also helpful in case of any surveys or other questions which are asked to you requiring a response. You can do it in real-time rather than making a new email regarding the same. This feature can also be used for commenting on responses to your documents on Google Docs.
One thing to note, however, is that this feature is currently available inside Gmail only. And we believe that this feature will remain Gmail-exclusive as well. So you will not be able to use this 'Dynamic Email' feature on any third-party email app.