How to perform keyword research for your website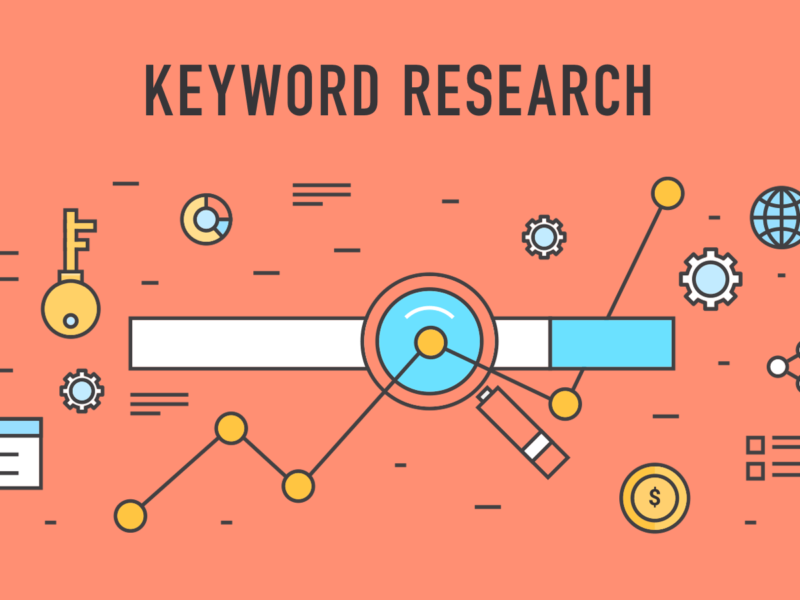 If you have been following the world of SEO from some time now, you would know that there are a lot of myths in this industry. People who have just started their website believe those myths and they often fail due to this. Later, they also think that what they were told is all fake and their trust from the industry is shattered. One of those myths is that it is very easy to rank a website if you perform SEO basics as well. However, they don't tell you that one of the basics in SEO is keyword research.
Most of the people who own a website would not have done keyword research and this is the reason they fail to get traffic to their site. All they do is create backlinks, do guest posts in some cases and want to see traffic on their website just like that. Well, it does not work that way as keyword research is the most important part for any website I would say. Basically, keyword research means that you need to find what people are searching for. The query you enter inside Google Search is called as keyword and keyword research is the technique of finding those search queries.
For doing keyword research, there are many tools available such as SEMRush, Moz and others but they are also costly. However, we now have a free tool called UberSuggest which is from none other than Neil Patel who is a veteran in the SEO industry.
With the help of UberSuggest, you just have to type the keywords that you want to write articles on and you will see how much traffic they are getting.
If they are not getting enough traffic, you should move away from those keywords and right on other topics and repeat the same process once again.