Google's John Mueller says it doesn't matter if you use a sign or write it out while denoting metrics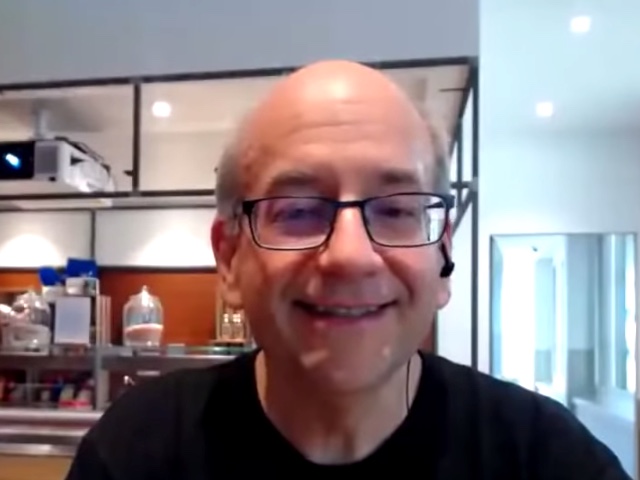 There is another confusion which has been solved, somewhat, by Google's John Mueller. We know that there are several questions asked on Twitter to John Mueller. Also, he tries to reply to as many people as possible so long as the questions are sensible.
Out of these questions, some are already known to us while some are now. Now, we have found a new answer to a query on Twitter which was directed towards John Mueller. This query is not particularly new but we did not have a particular answer before today.
This question is whether prefers a sign or text on the website when it comes to denoting metrics. For example, we have the sign of inch which can be written as " while we can also write "inch" and both will mean the same. So the user asks whether Google prefers one method or the other.
Usually, we have seen that both types of usages are done on different websites and it depends on the author. While using the symbol for inch makes sense, it is also a little difficult for users to understand. Whereas writing inch in plain text is both easy and well-understood.
Coming back to John Mueller's answer on this query, he says that " Just use these things naturally – no need to do anything artificial. " which means that there is no issue if you use either of them. And it also reveals that Google does not give preference to any of these signs.
While answering if there is any particular weight given to inch vs " sign, Google's John Mueller says that "There is no special weight for either of those." which means that you can use either of these and it will not matter. While this answer from John does not mention anything regarding user intent, we should get the hint that you can use either the sign or text but it should be understood by the user.