Google's algorithm might not be able to judge "real-ness" of the author's name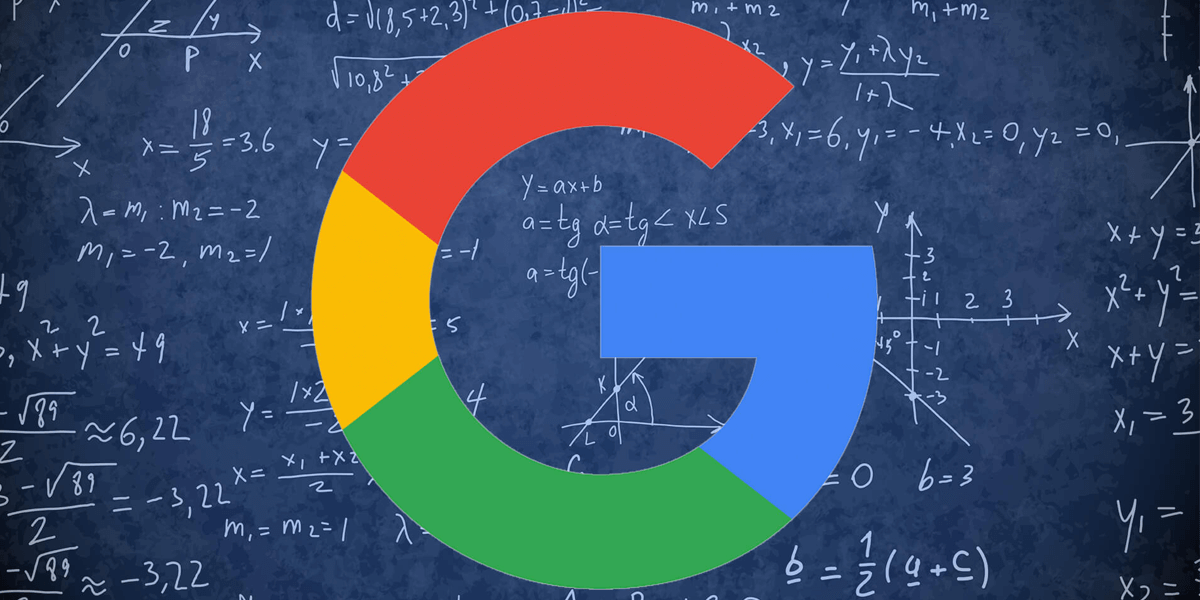 We have seen that there has been an emphasis by Google to have the name of the author who wrote the article highlighted. Along with that, Google also says that some description about the author along with his email address and social media profile or website is recommended.
So that users can be able to get back to the author if they have any query regarding the content. Therefore, you might have seen that each and every website now has an author profile while some also have an "Our Team" page too.
It is widely believed that this helps in authoritativeness of a website which is one of the main factors in E-A-T which stands for "Expertise, authoritativeness, trustworthiness".
Having said that, you might have also seen websites where author names are not available or maybe short names or nicknames are used. For example, an author on a particular website might only be called "Dave" or "DL" instead of "Dave Lee".
For this while, SEOs have believed that this is the wrong method to add an author name. There is a belief that if you want to add an author's name, make sure that it is real. However, opposite to popular belief, Google's John Mueller has revealed his opinion in this.
He was recently asked whether it is okay if a website uses the pseudonymous names of any author along with other links instead of the real names. On this, Mueller replies that "I doubt Google's algorithms would judge the "real-ness" of author names that you use." But he also says that "Users might though" referring to the real-ness of author names.
This means that Google's algorithm relies on users visiting a website to judge the real-ness in an author's name and if users don't find the name to be real, Google also won't.