Google De-indexing Fixed, Google reports re​sult of "technical issues"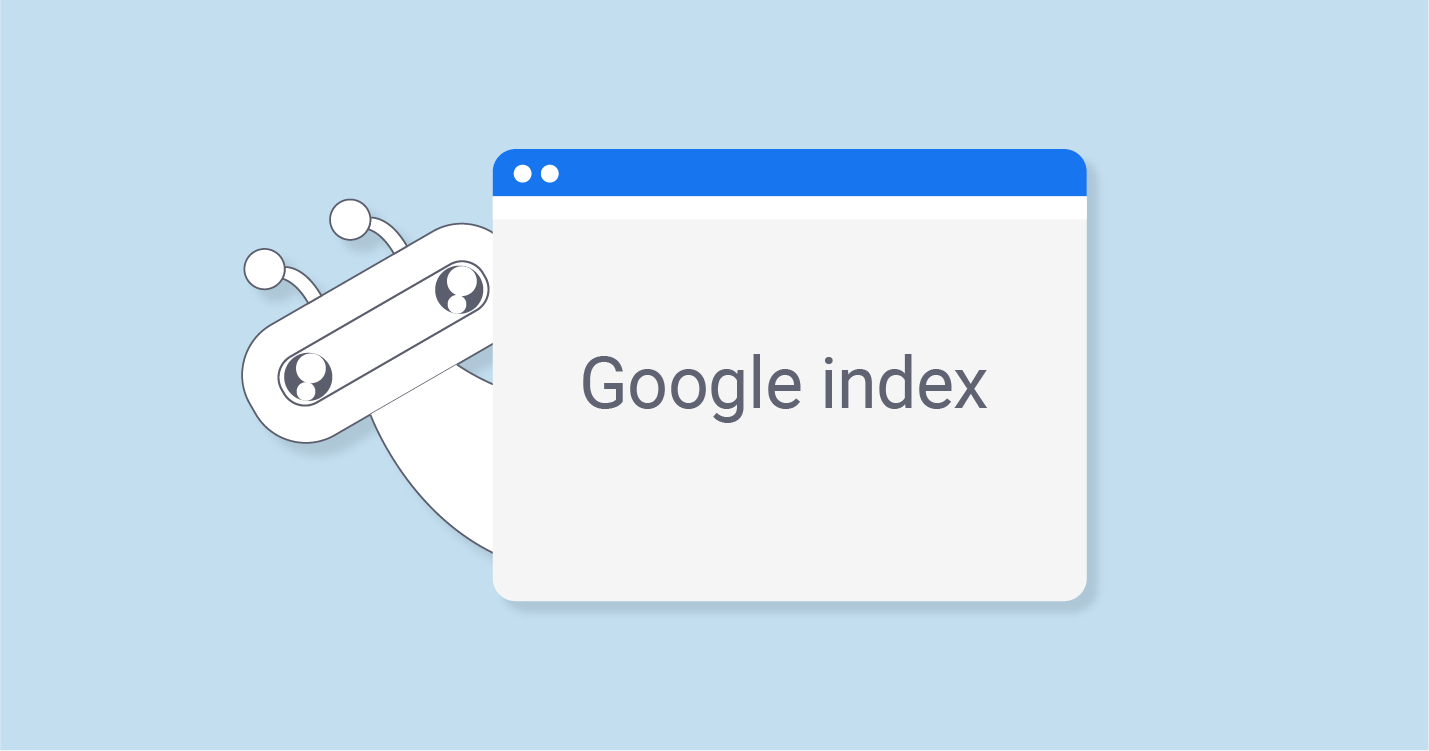 Recenly, many site owners and fellow SEOs reported a drop in indexed pages on Google Search Console.
According to John Mueller (Google's Webmaster Trends Analyst), this issue was a result of a technical glitch which has now been fixed. has been fixed.
"We had a technical issue on our side for a while there,"  Mueller tweeted. He said the problem has now been rectified and "the affected URLs reprocessed."
As of this moment, it is not clear what the technical issue was, but those who noticed problems and a drop in their traffic should now be seeing their pages back in the index.
He further mentioned "It's good to see that the Inspect URL tool is also useful for these kinds of cases though" stating that users can immidiately get their traffic back using the Inspect URL tool.
The URL inspection tool is available in the new Google Search Console. It enables users to check a specific URL on their website to see the status it in the Google search index. It provides crawl, index, and serving information about the page, directly from the Google index.
Users can have access to the last crawl date, the status of that last crawl, any crawling or indexing errors and the canonical URL for that page. It will show if the page index status any AMP errors, structured data errors and indexing issues.
The users should keep in mind that it may take a little while to get back in the Google index. For further information and updated regarding this, stay tuned.