Google suggests hiring an expert to write content for YMYL websites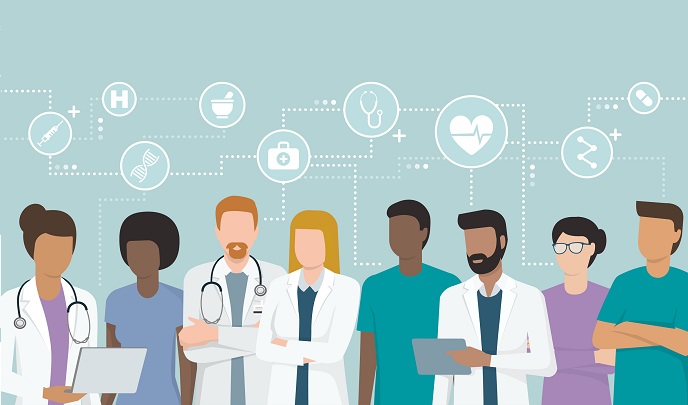 We know that 'content is the king' is currently the most famous advice given by every SEO professional in the industry. This is definitely true as the most important part of any website is its content. However, this is particularly true for one specific type of websites which are YMYL websites. YMYL stands for "Your money or your life". This is a term associated with websites that should have quality content.
Because YMYL websites are generally websites in the health space. This means that people take the content on these websites extremely seriously. And if your website has content which is not correct, it could have serious implications on someone's health. Therefore, you might have seen that Google is extremely strict when it comes to health websites. And low-quality or misleading content is not tolerated at all.
This also applies to income or finance-related websites as well as mental health-related websites. If you have inaccurate content on these websites, it could harm a person's health, income or happiness too. Now, Google's John Mueller has also clarified the same as well.
He says that if your content while starting a YMYL website is not great, you are already starting on "shaky foundation." He also mentions that it is better that you hire professional writers or editors to edit what you have already written. He adds that it helps you to find out if the content is "correct and it's trustworthy."
John also mentions that your content should be such that you feel comfortable sharing with your friends who will then share it with other friends. He also says that Google ranking team tells him that it is better to improve content then to remove it. Basically, this tells us that if you are working in a health-related niche, it is better to hire someone to write the content for the website's growth.