Google says that keyword research won't go away as search engines get better at intent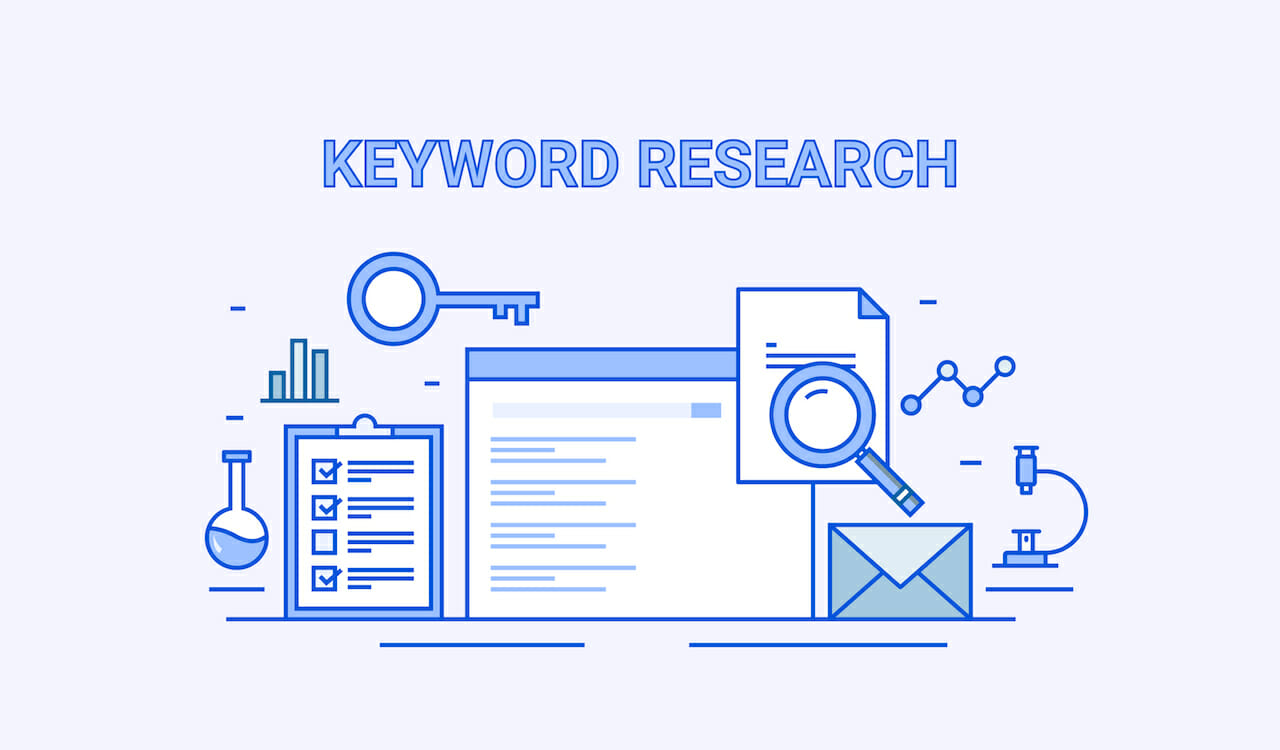 One of the best things regarding the SEO industry is that there is no correct answer to a particular question barring certain queries. This means that everyone has their own opinion regarding something and they also make others believe them as well.
Now, we are talking about Bing's Frederic Dubut who recently said that he feels SEOs should concentrate more on intent research rather than keyword research. This is because he feels that as search engines including Google and Bing get better at understanding intent, keyword research will become less important.
However, we now have an answer from Google which reveals that they don't feel the same as Bing's head. Because this new report reveals that Google says that keyword research won't go away as search engines get better at intent.
Google's webmaster hangout session was conducted last week where John Mueller mentioned that there is "always gonna be a little bit of room for keyword research." But he did mention that the importance of keyword research will decrease.
While Bing's head said that he feels 2020 will be the year when keyword research will become obsolete, Google's John Mueller said that he does not think so. John added that "I don't see these things going away completely but I'm sure search engines will get better over time to understand more than just the words on a page".
This is obviously a contradictory statement to what Frédéric Dubut from Bing said in his video regarding intent research versus keyword research. And we feel that Google is one of the best when it comes to knowing what is best for SEOs so we feel that we should take Google's word on this one. As for Frédéric Dubut's statement, we don't feel that he said anything wrong but it is just that he overestimated intent research's importance.