Google says structured data is not a ranking factor but it doesn't hurt to implement them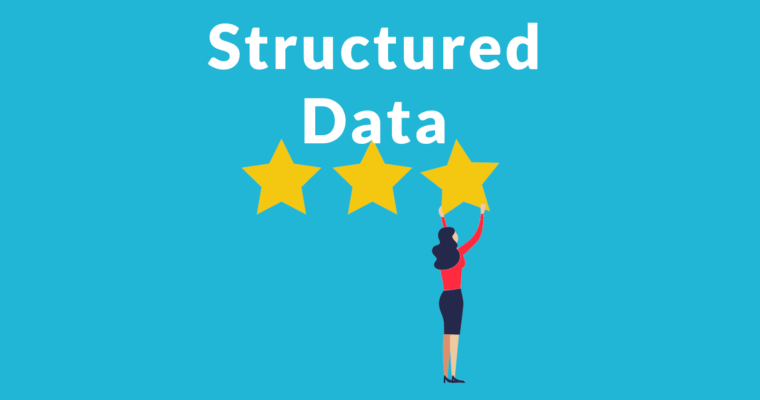 While there is not much to talk about when it comes to Google announcing something related to Google Search, we have seen that the announcements they do are often pretty major. However, we do get smaller insights into how Google works thanks to John Mueller who shares things related to SEO. In the latest statement from Google's John Mueller, he talks about structured data and how it is useful to include them on your website.
While he clearly says that structured data is not a ranking factor, John also hints that keeping structured data on your website does not hurt the rankings at all. John Mueller says that it is worth adding structured data to your site since it enhances your snippets. This was said by John Mueller on Reddit when asked about the same.
John said that "Just to set expectations, structured data generally wouldn't be seen as a ranking factor — it's just the search result that might be shown differently. Sometimes that difference is enough to make it worthwhile though :). Also, think about what it is that you want to achieve with it, don't just do it because it's possible."
John once again reiterated that structured data is not a ranking factor as he did way back in the past. However, he had also said that structured data could become a ranking factor in future. However, it has to be said that structured data becoming a ranking factor looks unlikely. On the other hand, this is one more instance where Google has denied a particular factor of being a ranking factor for its Search. Now, some would say that Google does not want to reveal its ranking factors even if they are. While there are reasons to believe so, it must also be noted that there is not enough evidence to suggest otherwise.