Google finally names the broad core search algorithm update as "March 2019 Core Update"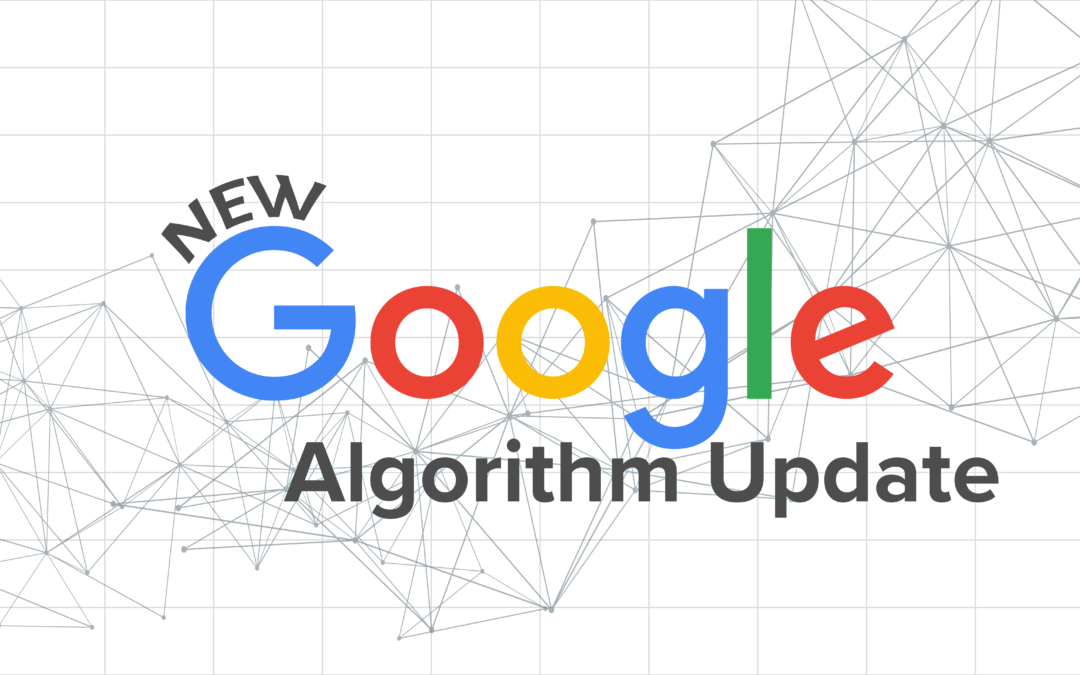 We recently shared the news that Google performed a broad core search algorithm earlier this month. Also, it was known that this search algorithm update affected many sites present in Google Search. Although it is not know about the specific niche for this update, we understand that it was regarding medicine and health sector. This is because most of the sites affected are found to be from health sector.
On the other hand, there were demands raised by users to name this particular update. However, Google claimed that there is no specific name for this update until now. Google has now announced that it is naming this algorithm update as "March 2019 Core Update,". This name, according to Google, helps in understanding the update better.
Google says that this name will help people know when the update was performed as well as which type of update it was. Also, this becomes a rare occasion when Google has named its search algorithm update. Earlier, we saw that Google officially announced its search algorithm update which is also very rare.
This time, Google decided to name this update as it "helps avoid confusion; it tells you the type of update it was and when it happened." However, this is not the first time that Google has given a name for its updates. The most famous Google Panda update which all SEOs must be aware of was originally called the Farmer update.
Interestingly, the Google Panda update was named after the lead engineer who was behind this update. Apparently, the lead engineer's last name was Panda so Google decided to go ahead with that name. Currently, users and SEOs around the world are also calling it the Florida 2 update as it looks like an update to the original Florida update. Also, Google has already cleared that there is "no fix" to its broad core algorithm updates.