Google decides to slash 50% of its marketing budget this year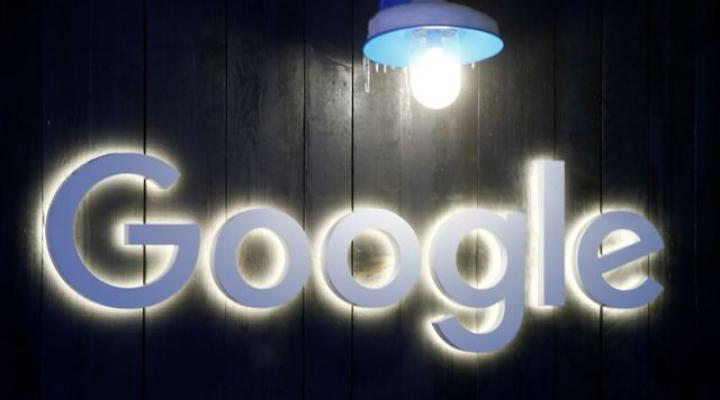 While the whole world is suffering from the Coronavirus pandemic in its own unique way, we have seen that the economy is almost down in the dumps. No work has been going on in the sectors which are dependent on labour as well as a physical presence while online work is going on at a slower pace than usual. Now, it is no secret to anyone that Google is one of the biggest companies in the Silicon Valley and also the most important since it runs platforms such as Google Search, YouTube, Gmail as well as Android OS used by billions.
However, it is worth noting that even Google is not spared from the impact of the Coronavirus because it is revealed that the company has cut 50% of its marketing budget for this year thanks to the huge economic slowdown. This means that we are likely to see fewer advertisements from the company and other projects might have also been postponed which we don't know about yet.
CNBC saw an email sent by Google reading that "There are budget cuts and hiring freezes happening across marketing and across Google… We, along with the rest of marketing, have been asked to cut our budget by about half for H2."
Now, this email does not say that there are cuts in the marketing department only but adds that these cuts are across Google meaning that it affects the whole company. After these reports started to spread, Google's CEO Sundar Pichai sent a memo to his employees saying that
"The clear lesson from 2008 is that preparing early is key to weathering the storm and emerging in a position to continue long-term growth…
We are reevaluating the pace of our investment plans for the remainder of 2020. That starts with taking a more critical look at the pace of hiring for the rest of the year.
…we continue to invest but will be recalibrating the focus and pace of our investments in areas like data centres and machines, and non-business essential marketing and travel."