Google Assistant now serves 500 million users all over the world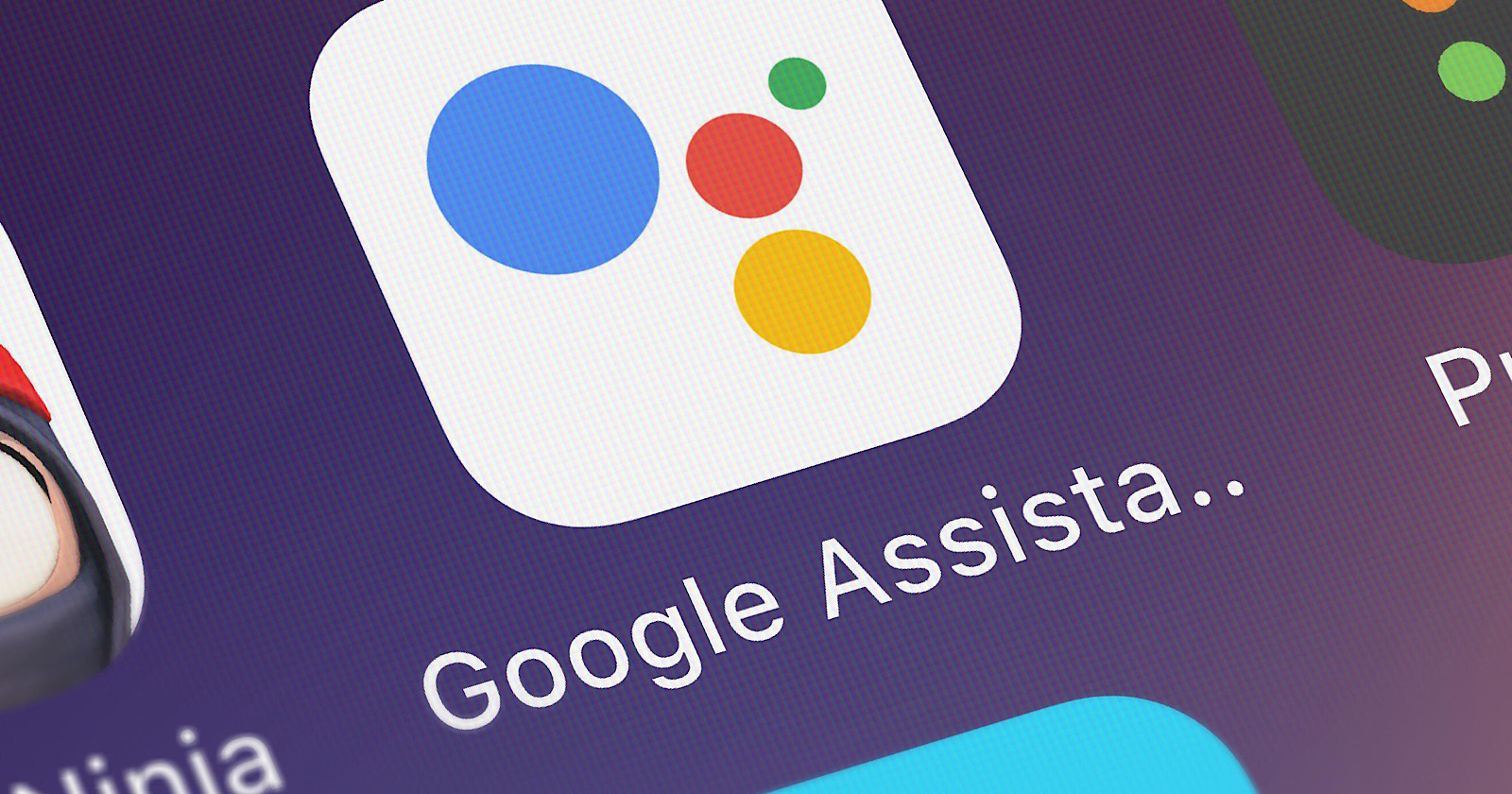 Google is one of the biggest companies in the world when it comes to the services it offers. While we know that the company has also started to build hardware of its own, we know that the services business from Google still far outperforms the hardware business by a long margin.
Talking about the services, Google has all type of services such as advertisements, video streaming website as well as a digital assistant as well. Talking about the virtual assistant from Google, it is named as the Google Assistant and is considered one of the best in the business.
There are various competing assistants in the industry such as Apple's Siri, Amazon's Alexa and Microsoft's Cortana as well as Samsung's Bixby but none comes anywhere close to Google Assistant in terms of features and usefulness.
However, there is also the case of people actually using an assistant while they can still use the conventional method of searching by typing as well. That being said, we now have a new report from Google revealing its massive user base for the Google Assistant. As per Google, it currently serves 500 million users worldwide with the Google Assistant which helps them solve their queries.
Note that this number of total users is across smartphones, TVs, smart home devices and all other gadgets where Google Assistant is available. However, we are also aware that the Google Assistant is not used as much as Google would have liked even though we know that half a billion is not a small figure at all.
As per a recent report regarding virtual assistant userbase, Google Assistant is trailing behind Apple's Siri and Amazon's Alexa just because Apple installs Siri on its phones by default and Amazon's Echo product is having massive sales figures due to its affordability even when Google Assistant is considered better.