Facebook says it will limit how many ads a page can run in 2020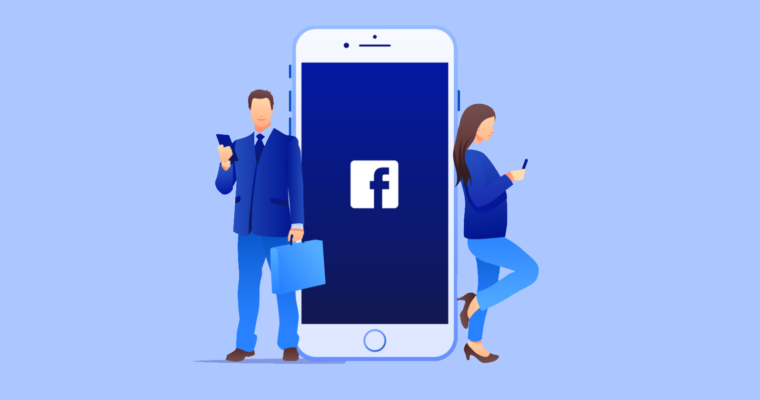 Facebook is one of the biggest platforms when it comes to advertisements around the world. It comes only next to Google Ads in terms of reach and is arguably the platform where most of the people see ads. For this reason, Facebook has the added responsibility of doing what is right for the people. However, the platform came under scrutiny recently as it was found in the Cambridge Analytica scandal. As per the report, Facebook allowed Cambridge Analytica to have insights into data which was then targeted by them towards their clients' competitors.
Also, Facebook is said to have shown ads to users and influenced the results of the election in 2016 when President Trump was elected as the US President. Now, we see that an election is coming up next year and Facebook wants to do better this time. The company looks to be committed to improving the influence it has on the election results. For this reason, Facebook says that it will now put a limit on the ads that a page can run from 2020. This means that pages related to politics will have a limit so that they can not influence people by constantly targetting them with ads.
However, Facebook explains it in a very different manner and reveals that "We're implementing ad limits because very high ad volume can hinder an advertiser's performance. With too many ads running at the same time, fewer ads exit the learning phase and more budget is spent before the delivery system can optimize an ad's performance." Having said that, Facebook still says that the update will impact a small number of users only so it is unlikely that big pages will be affected by this. While Facebook does not reveal what those ad limits would be, it says that they "plan to share more details about the limits early next year."