WhatsApp announces Product Catalogs for Business profiles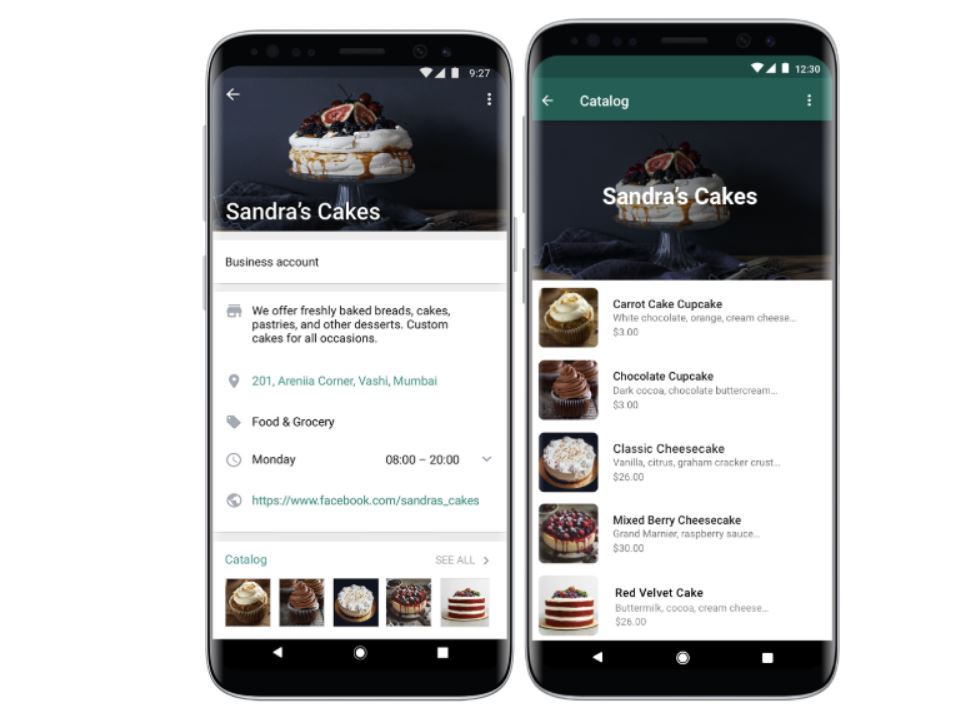 WhatsApp has always been one of the best platforms for communication between people around the world. The fact that WhatsApp is available in most of the countries also helps people use the platform. However, the interesting part about WhatsApp is that it is one of the rare platforms that does not have any ads right now. At the time of launch, WhatsApp's co-founders said that they will never place ads inside the app. However, there has been a lot of changes at WhatsApp since then as it is now a Facebook company.
But we are still seeing that WhatsApp does not have any ads at all even when all the other Facebook products do. It seems like Facebook is working out a way to insert ads on the platform while not triggering its users. So WhatsApp for Business was announced which gives Businesses a way to communicate with their customers on the platform. Now, this cannot be termed as an advertisement but it is a good way to promote your products as well.
Adding improvements to WhatsApp for Business, the company has now announced product catalogues. With this option, small businesses can now promote their product catalogues. If you add products catalogues to your WhatsApp Business profile, it will allow customers to see most of the details about your product right inside the app. For example, you can add product images, description, and many other details about your product in this listing. Since WhatsApp has 1.5 Billion active users right now, it is obvious that businesses would want to take advantage of the platform's reach.
With this new addition, WhatsApp comes one step closer to directly buying products inside the apps as it does with Instagram. Also, WhatsApp Stories is said to bring ads very soon which will be an interesting move when it happens.