Facebook is Considering About Hiding Like Counts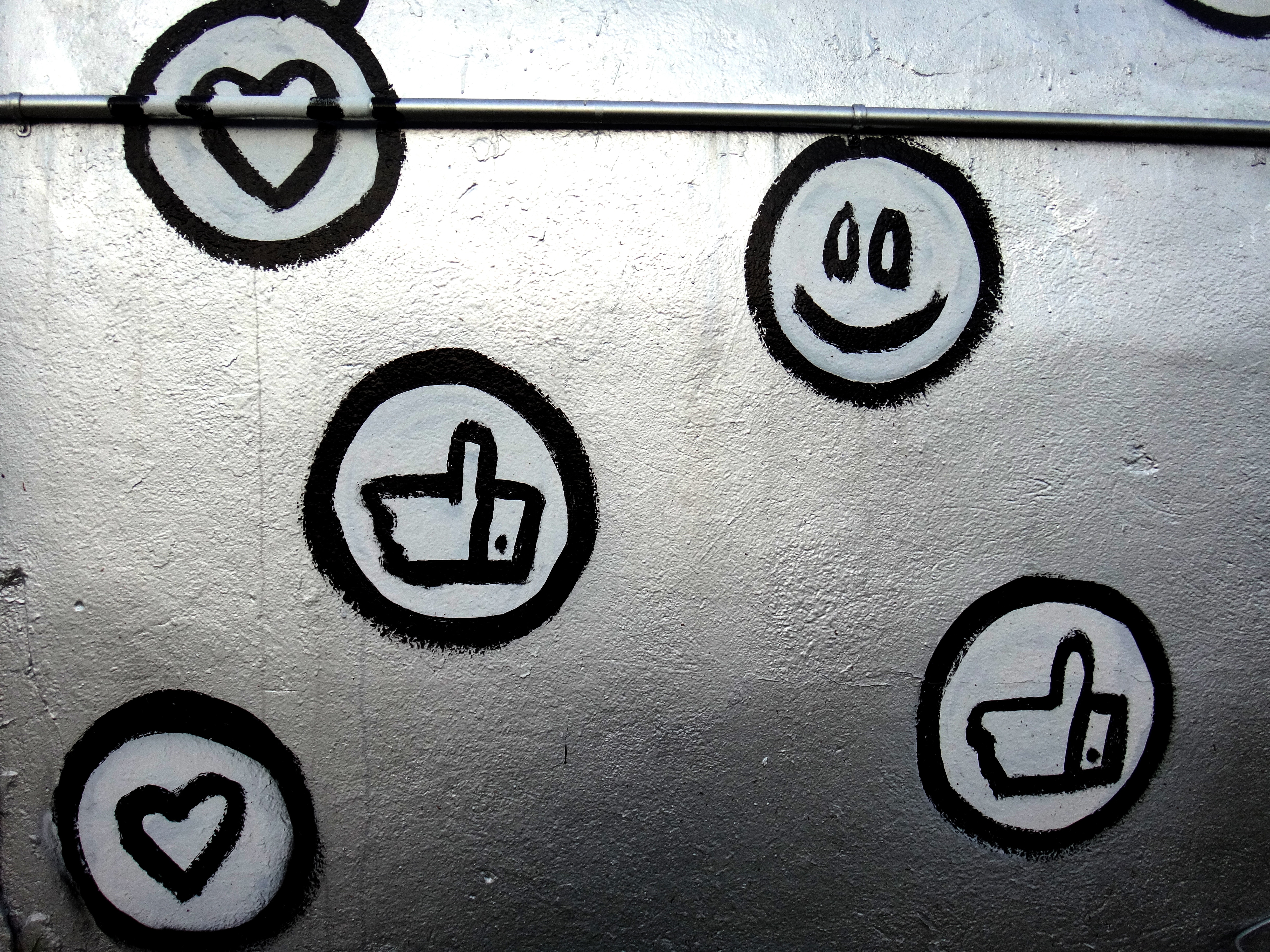 There have been plenty of reports about some social media might start hiding like counts from the user's page. Back in July, there are many reports about Instagram might be the lead to start hiding like counts among all social media. Some Instagram users have posted reviews and comments about the act. According to the latest report, Facebook has confirmed that they are also following Instagram's footsteps which considering about hiding like counts.
According to an App researcher, Jane Manchun Wong, who discovered code inside Facebook's Android app that the company is prototyping the hidden like counts feature. The feature will hide the exact amount of likes on a post from everyone but the original poster. Other users will just see a few reaction emoji and a note that it was like by "[a friend] and others" instead of the specific number of other people.
Facebook is working to hide like counts, too!https://t.co/WnUrM12aZg

Tip @Techmeme pic.twitter.com/TdT73wT6A0

— Jane Manchun Wong (@wongmjane) September 2, 2019
Facebook has confirmed that removing like counts were being considered for testing:
When we asked Facebook, the company confirmed to TechCrunch that it's considering testing removal of Like counts. However it's not live for users yet. Facebook declined to share results from the Instagram Like hiding tests, its exact motives, or any schedule for starting testing.
Facebook's intention on removing like counts is similar to what Instagram previously expressed that it was an effort to have "your followers focus on the photos and videos you share, not how many likes they get."
Instagram began the test in Canada and later enlarged their testing in seven countries worldwide, included Brazil, Australia, New Zealand, Italy, Ireland, and Japan. Instagram notices on how like counts influence user's behavior and performance on the social media platform. And now, it seems like Facebook has observed the positive outcomes and potentially trying to replicate the testing in its own app. However, it's still unclear if what Facebook is going to test will work exactly the same.
Perhaps the expansion of Instagram's testing and what Facebook is working on have both signals that it might have positive results, especially on mental health. Facebook has gradually transformed into a place for people to share their life events, like marriage or new job updates; while Instagram is more emphasis on day-to-day sharing. "Facebook wants to avoid scenarios such as 'Look how many Likes they get. My life is lame in comparison'" said TechCrunch.
According to TechCrunch, removing like counts could lessen users' pressure and encourage them to share their life more freely and frequently. Most of the people on social media would have the concerns that they might not get enough likes or exposure their social status to others. It is a downside to today's social media. Conceivably, after these tech giants apply the testing of hiding like counts on the social media platforms, it will bring more engagement and become a more comfortable place to share their life.