You might be outranked by your Syndication partners if they don't use Canonical Tag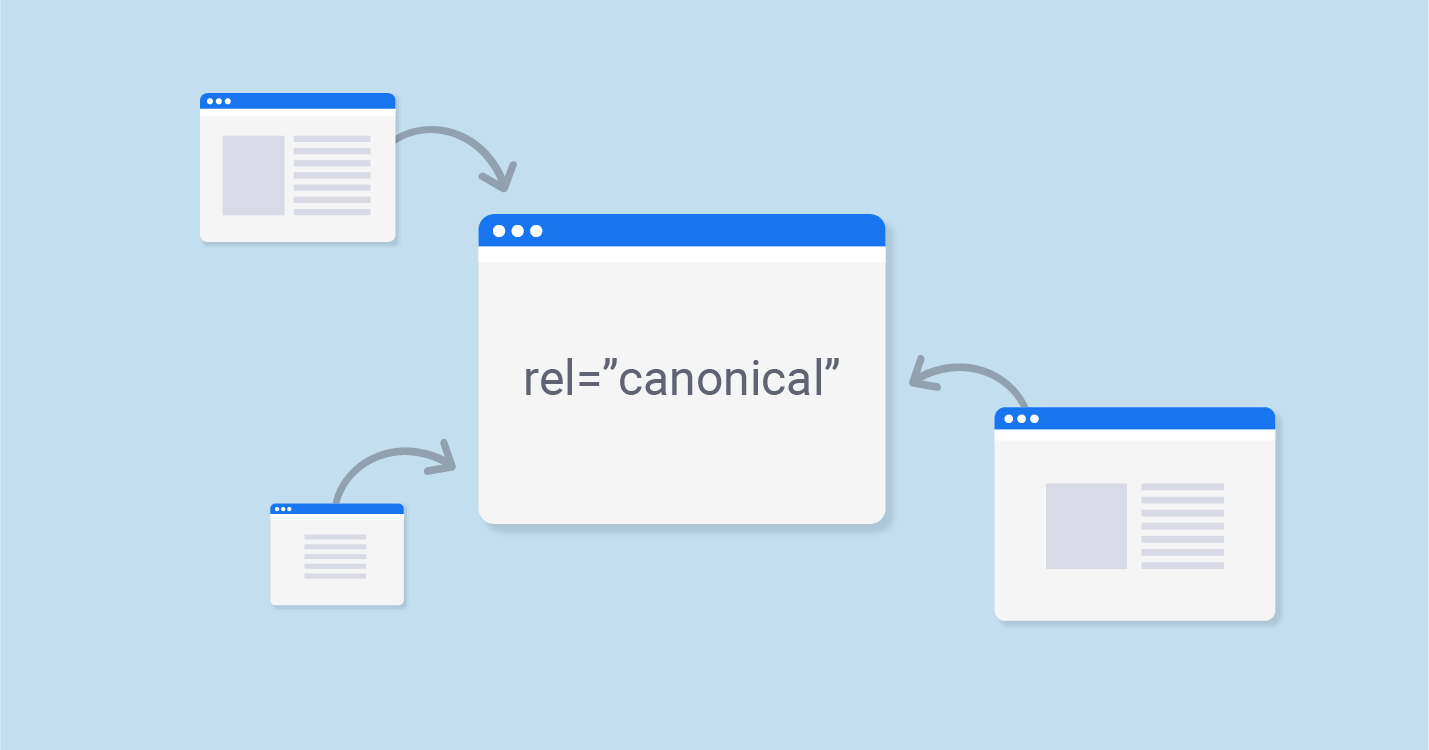 We recently reported that Google News has announced sweeping changes to its platforms. Now, the platform is not changing or shutting down or getting renamed. Rather, the content that is shown on the platform will go through a change. Basically, Google has announced that they will be giving priority in Google News to those who first report the content. This is because of the complaints that big publications take away all the credit and traffic while the content is posted first by small websites.
But a new report emerged, which we also told you about, where Yahoo News was seen outranking publications from where it syndicated the content. Basically, syndication means that the publication has partnered with Yahoo News to re-publish their content on Yahoo News. However, we have seen that syndication might be bad for you in this case. Google's Danny Sullivan also confirms the same in his latest defence of Google News.
If people deliberately chose to syndicate their content, it makes it difficult to identify the originating source. That's why we recommend the use of canonical or blocking. The publishers syndicating can require this.
Basically, he is saying that Google finds it hard to get the original source of an article when it is syndicated by publications like Yahoo News. Therefore, he recommends using a canonical tag or blocking to tell Google about the real source of the syndicated content. In this case, Yahoo News was not using a canonical tag which is why Google could not understand the real source and thus the original source got outranked by syndication partners.
Thus, as we all knew from a long time, it is necessary to tell Google where the source is by using a canonical tag. Otherwise, Google won't be able to tell the difference between original content and syndicated one and will outrank the original one.