Chrome Privacy Sandbox: Google's New Solution on Web Privacy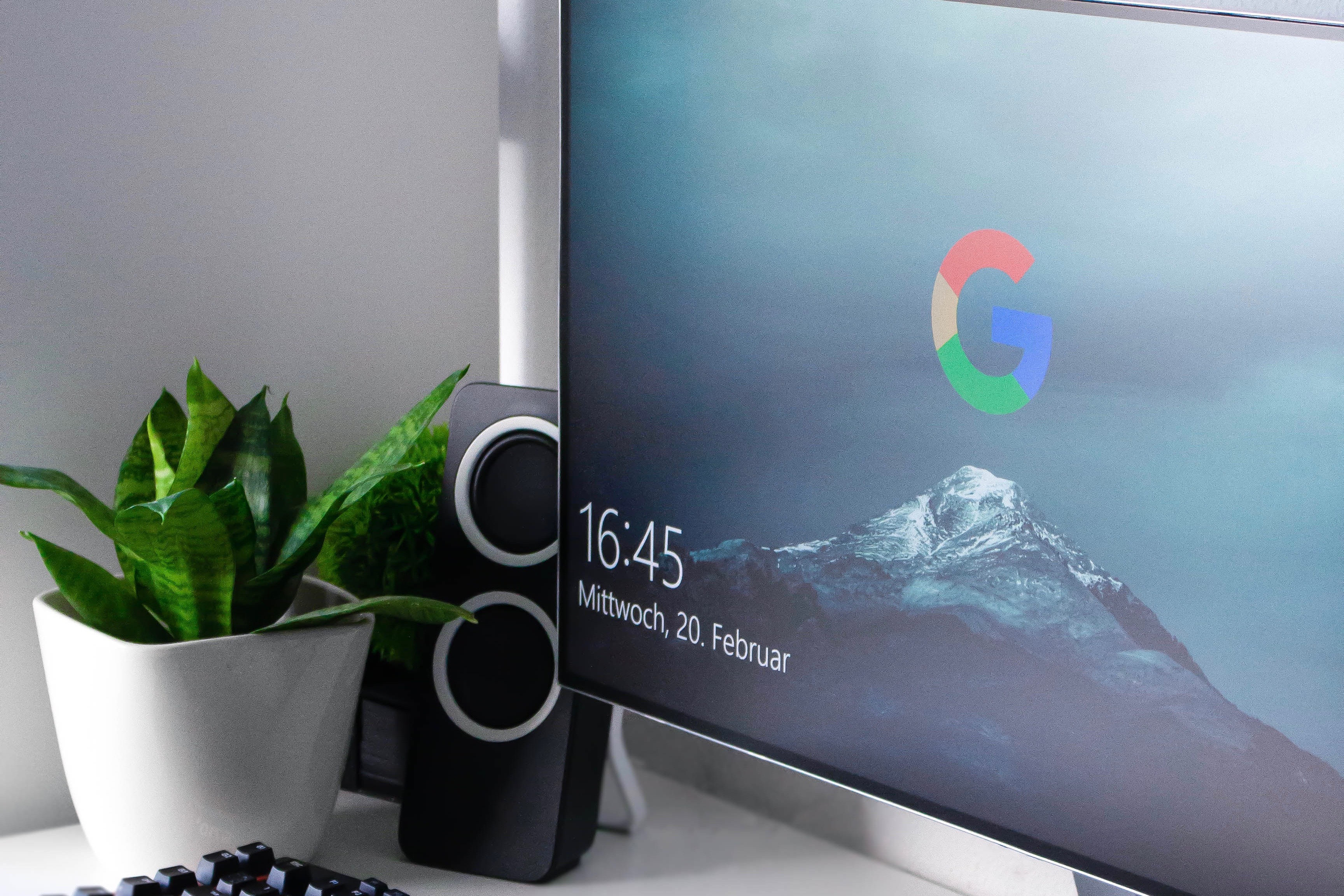 Google's Chrome development team on Thursday (8/22) announced a new way to enhance privacy on the web, the so-called "Privacy Sandbox". Surprisingly, this new technology can be benefited for both of the community. Publishers and advertisers can target users' preferences but don't infringe users' privacy. This is a major improvement in the area where the dominator, Chrome, has waned competitors.
The Privacy Sandbox is "a secure environment for personalization that also protects user privacy" said Justin Schuh, a director of Chrome engineering that focused on security matters, in a privacy sandbox post.
In the proposal, Google has pointed out that there are more publishers and advertisers want to make ads more relevant to people, but the purpose of the advertising has gone beyond the original intent. Some data practices are no longer match up to the user expectations for privacy.
According to Google, large-scale blocking cookies would weaken user privacy by encouraging uncertain techniques and unable to deliver relevant advertisements to the user.
Firstly, the technique to solve the problem of blocking cookies would be fingerprinting; however, users will not be able to clear their fingerprints. It will lead to the issue that users cannot manage how their information is collected.
Secondly, blocking cookies would also affect how the ads being displayed to the user, which reduce publishers' initial means of funding and obstruct the development of the webpage. Google also provides a recent study that refers to the consequence of blocking cookies, "Recent studies have shown that when advertising is made less relevant by removing cookies, funding for publishers falls by 52% on average."
Privacy is a commonly crucial concern to all the tech companies, especially to some giant tech firm like Google. With Privacy Sandbox, Google is again showing their determination in dealing with the privacy matter. They are finding a better solution that really shows their consideration on user privacy. Google has announced a plan with at I/O that their scheme is to improve the classification of cookies and find the way to be more intrusive on blocking fingerprint.
Perhaps Google develops Privacy Sandbox for Chrome is to find an equilibrium for both users and publishers, "Our goal is to create a set of standards that is more consistent with users' expectations of privacy." said Google.