WordPress.com VIP outage hits websites like TechCrunch with downtime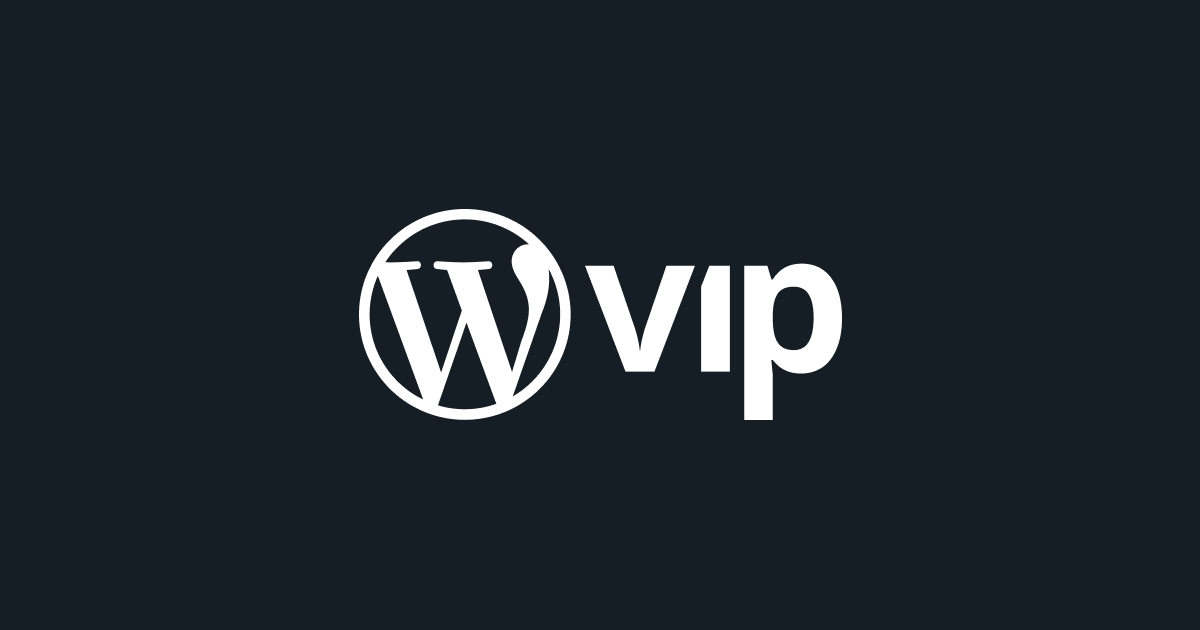 WordPress, as well all know, is arguably the best platform in the world right now when it comes to publishing. There are millions of websites in the world which are based on WordPress. These may be self-hosted websites or WordPress.com hosted websites. Now, you are your own boss when it comes to self-hosted websites but it also comes with its own troubles.
Therefore, a lot of website owners prefer to host their websites on WordPress.com if they have the budget as it is costly. For this reason, WordPress.com started a WordPress VIP program which lets you host your websites on WordPress and gives you speed, reliability and performance.
A lot of major publications have been hosted on WordPress.com VIP platform and the program is working great. However, the websites hosted on WordPress VIP program had a nightmare start to their Tuesday morning as the program suffered an outage. This meant that the websites were down for 30 minutes. Once the websites were live, they had to revert to default themes.
After the issue got resolved, each and every website got back to their original themes. But during this time, users came to know which websites are under the WordPress VIP program if they were unaware previously.
There are some major publications listed in the WordPress VIP program who all got affected by this outage. The list includes TechCrunch, 9to5Mac, 9to5Google, VentureBeat and many others. Also, Corporate blogs such as Facebook's and Wikimedia's were also affected.
Later, Automattic, the company responsible for both WordPress.org and WordPress.com's development explained what exactly happened. The company said that the issue was caused because of "missing theme files." which also explains why the sites had to revert to default themes.
At this moment, we are not aware if any websites suffered major loss but if you did not have a backup ready then you might have been in trouble. In a later update, it was revealed that the sites went up after three hours of downtime.