2019 Prime Day: Data Behind the Outrageous Success of Amazon's Shopping Holiday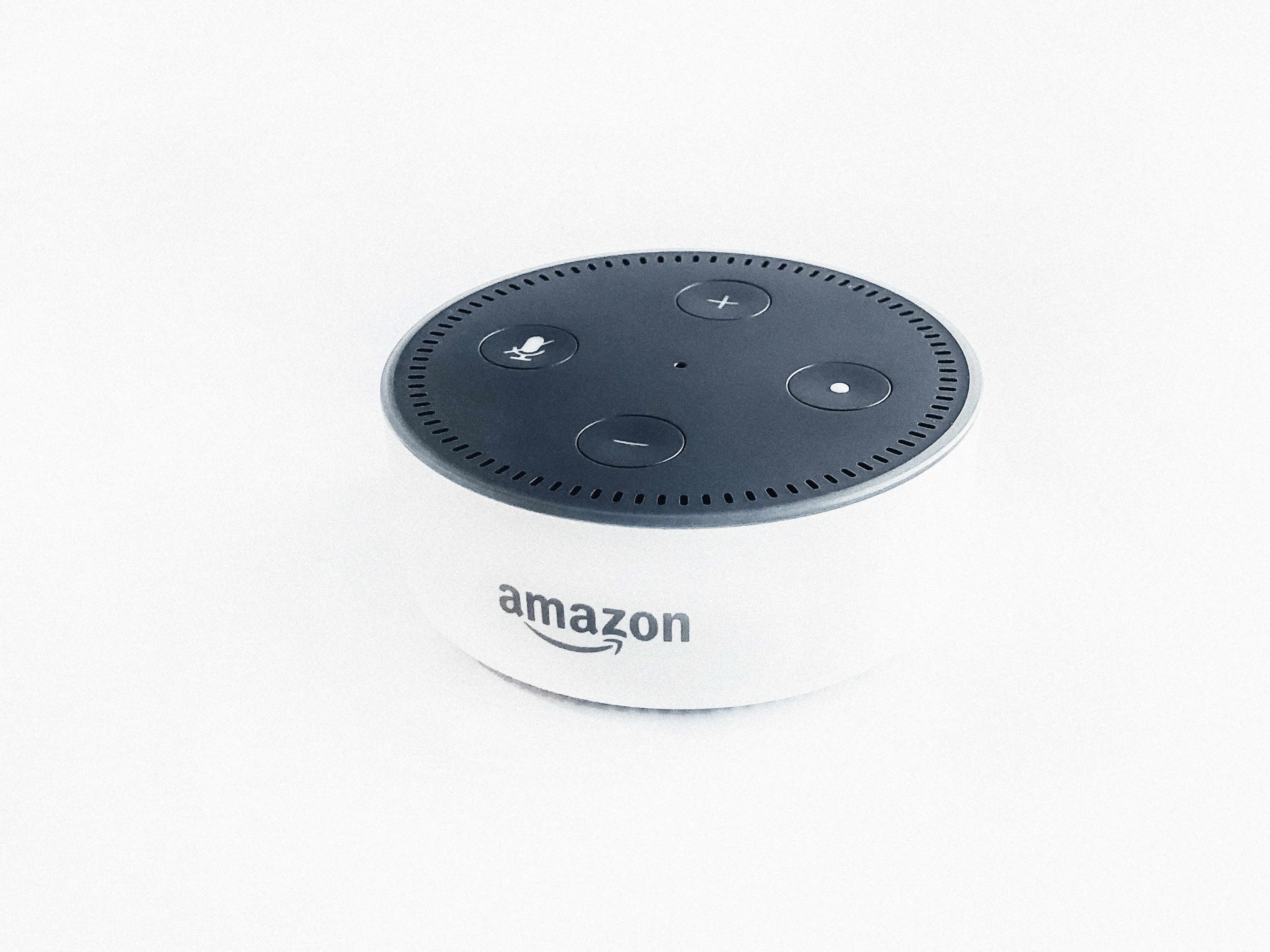 Amazon, one of the biggest e-Commerce business around the world. The company has recently held the annual shopping holiday during mid-July, the so-called Prime Day. The event was exclusively offer to Amazon Prime Member and has become the biggest shopping holiday since it first made a debut back in 2015.
Amazon has released results of their shopping holiday. According to the data, Amazon claimed that millions of Prime members from worldwide have purchased over 175 million items, including devices, groceries and more, throughout Prime Day. "Over the two days of Prime Day, on July 15 and 16, sales surpassed the previous Black Friday and Cyber Monday combined," Amazon says.
However, many experts imply that Amazon is not the only winners in its own game. There are several statistics and data show that other smart retailers improve dramatically on their online sales year over year. Based on the statistics from Adobe Digital Insights, Large-scale retailers have their average daily revenues increase 54% on the first day of the event, and 72% on the second day. In the meantime, small-to-medium-sized retailers gain 28% sales. In addition, retailers like Nike and Gap have both experienced gains of about 150% compared to a typical Monday. This number beats Amazon's increase of 70%.
Founder of Bobsled Marketing, Kiri Masters, points out some reasons that those retailers have shared this victory and analyzes their outstanding performance on Amazon's Prime Day. In this hyper event, retailers have targeted their customers with their own deal events.
Walmart.com offering deals for a longer period from July 14 (one day earlier than Prime Day) till July 17 (the day after Prime Day ends), compared to Amazon's 48-hour. Other events like "Deal Days" from Target, "July Deals" from Shop.com and Costco's "Member Appreciation Savings Event" have shared the common characteristic on creating their own shopping event. These events might just take part of customers away from Amazon.
Next, in modern society, market values user experience. A company that takes good care of their users have the key to success; in addition, user involvement on mobile devices plays a significant role in e-Commerce industry. According to Rob Garf, Salesforce's VP of industry strategy and insights, 49% of orders and 65% of visits happened on mobile devices during the two-day Prime period. These numbers of mobile order share on Prime Day show a remarkable 20% year-over-year growth rate.
Amazon has long invested in its own native mobile shopping app. In 2018, Amazon's app ranked No.3 in a list of most monthly active users for all apps from both iOS and Android platforms, while none of the retailers made to the top 10.
Facing the rising number of on-the-go shopper, all retailers must be capable of creating a decent shopping experience. Some retailers have made great efforts on their mobile apps or websites during Prime Day in order to handle massive volume of browsing and shopping traffic.
Masters also mentions that Amazon acting as a "friend or foe" role to other retailers is not helpful for their business.
One statistic showed that the most-purchased products on Amazon Prime Day were all Amazon-branded products: Echo Dot, Fire TV Stick with Alexa Voice Remote and the Fire TV Stick 4K with Alexa Voice Remote.
In the competition of online shopping, Amazon not only competes as an e-Commerce retailer but also contends as a firm that owns popular private label products. Whereas, with Amazon's own collection of favored products, the huge success on 2019 Prime Day sales is now clear and understandable. Selling their independent brands on their own platform is not an absolute advantage.
Garfs says in general, common brands see Amazon as either a friend or a foe; however, they are actually both. "They are a friend in that they drive significantly more traffic and awareness that a brand can't necessarily manufacture on their own. But they are also a foe because Amazon is building out their own private label brands."
Based on the sales data from Prime Day, Amazon has once again shown their exceptional influence in today's online shopping is true without a doubt. Meanwhile, some retailers have also proven to us that it is possible to defeat Amazon at their own game. Although other retailers could take some credits from the extravagant success of Prime Day, the competition during Prime Day might just like a piece of cake for Amazon. As the sales on Prime Day have outperformed their previous success on Black Friday and Cyber Monday combined, it is clear to know the real winner of this summertime sales.