Amazon slashes commission rate of its affiliate program by 60%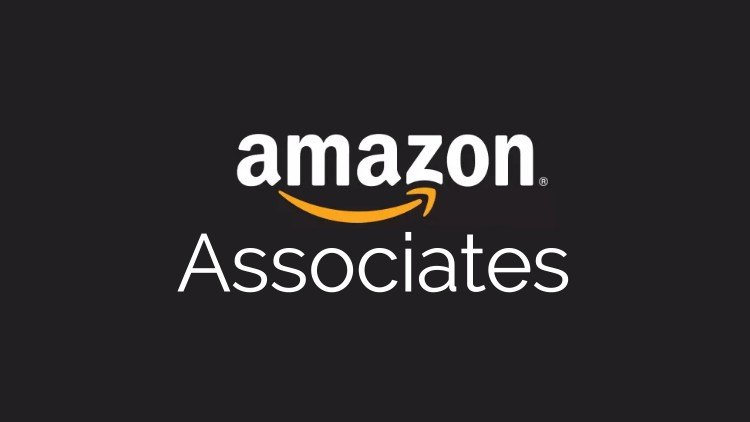 Amazon is the largest e-commerce retail platform right now and a vast majority of the people are buying from them. Therefore, the incentive for publishers to promote products from Amazon and become their affiliate partners increases in hopes to generate revenue from sending sales.
This is exactly what was happening with Amazon because publishers were promoting products based on the idea that they can direct sales to Amazon and earn commissions under the Amazon Affiliates program. All of these were working really well and both the parties i.e. Publishers and Amazon were been happy with it until now.
Yesterday, Amazon announced that they are reducing the percentage of commission on the majority of categories that directly affect their affiliates. Also, the rate cuts are drastic in nature because some categories that had an 8% commission have been reduced to just 3% now.
Similarly, the maximum commission rate has been set at 3% and some reports also say that these changes will be permanent in nature. However, everyone is hoping that the cuts have been because of the COVID-19 pandemic situation.
There is also an argument that since everyone is buying from Amazon, the company does not feel the need to run its affiliates for the time being because people are buying from them anyway.
But all of this means that the people who were relying on the income from those affiliate links have been left with nowhere to go but accept the decline in their revenue.
Also, it is speculated that a recession could be the aftermath of the COVID-19 situation which might be worse than the financial crisis indicating that Amazon might be preparing for that as well. As for the new rates, Amazon says they will come into effect from April 21 so there is still a week to go for the existing rates.