YouTube's viewership is reportedly up but revenues are down due to COVID-19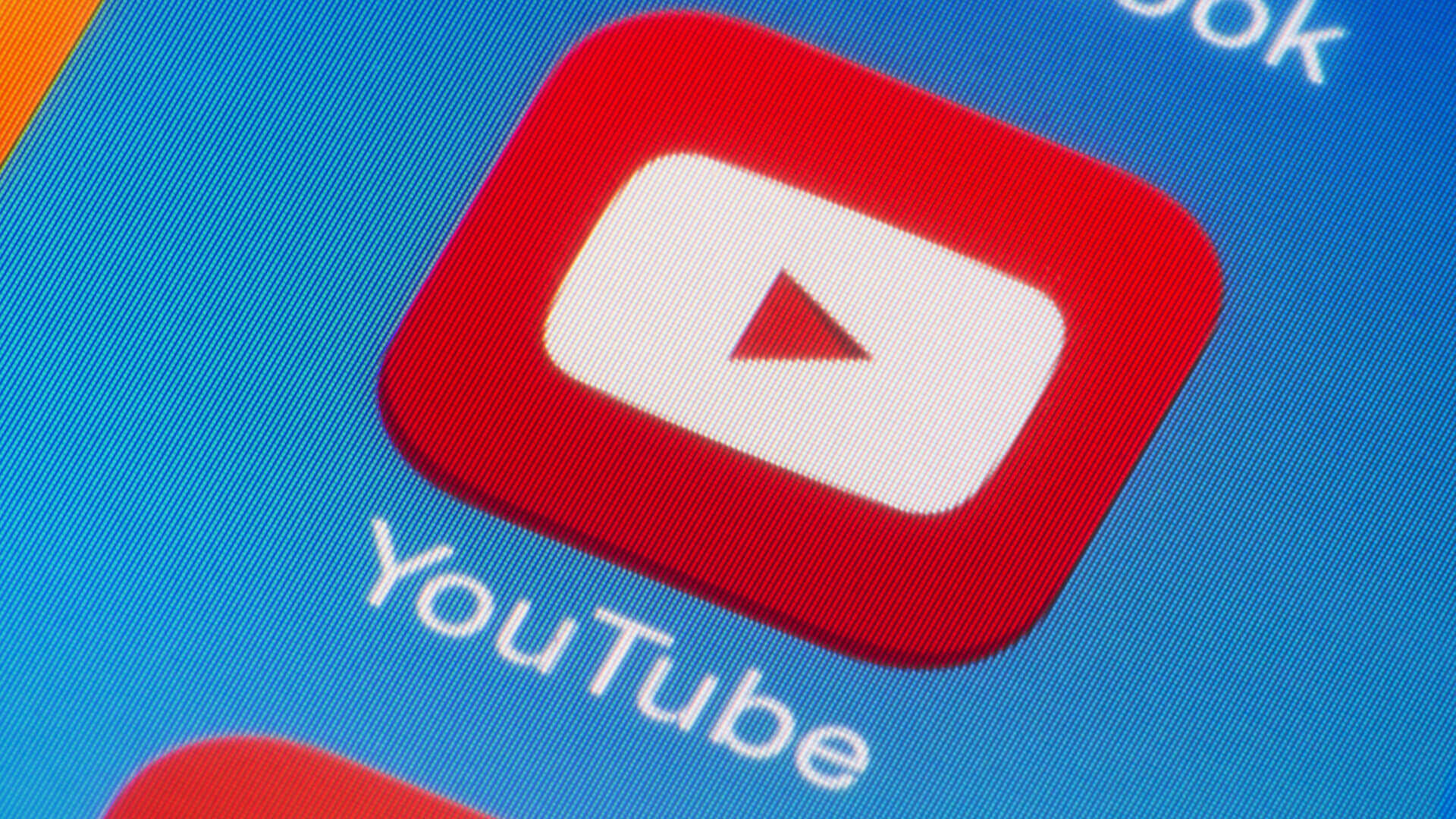 One thing that we had predicted due to the lockdown situation all over the world was that people will start to consume more content online. This will mean that viewership for online platforms such as YouTube, Netflix, Amazon Prime, and others will go through the roof.
Now, a report confirms that what we expected was right and that the viewership has indeed gone up. However, the fact is that the content creators on YouTube who have made the content are not happy even though their videos are getting more views.
Because the same report mentions that while viewership on YouTube is up, their revenues are down meaning that they are not earning more compared to the increase in watch time. According to a report The New York Times, it was reported last week that YouTube traffic is up 15%. But at the same time, YouTube channels are reportedly earning less money amidst a surge in viewership.
As far as the report is concerned, they are saying that the reason why YouTube's viewership is up is also the reason why revenues are down which is none other than COVID-19 pandemic. Now, it is quite simple actually because we have seen that advertisers and majority of people don't have the budget or are investing in important things right now so the digital revenues are going down for publishers. However, content consumption is free so people are doing it and publishers are also making videos even though the income is limited.
It is revealed that advertising rates on YouTube have dropped by nearly 50% since the beginning of February. "Everyone is pausing their campaigns on YouTube," Stokel-Walker says. Robert Blake, a YouTuber says that "People I know are going down from $8 to $5.50. I'm seeing people go down from $12 to $4," and believes they are the worst hit by this pandemic.