You Will Not Be Able To See Your 3 Year Old Reporting Data On AdSense Dashboard!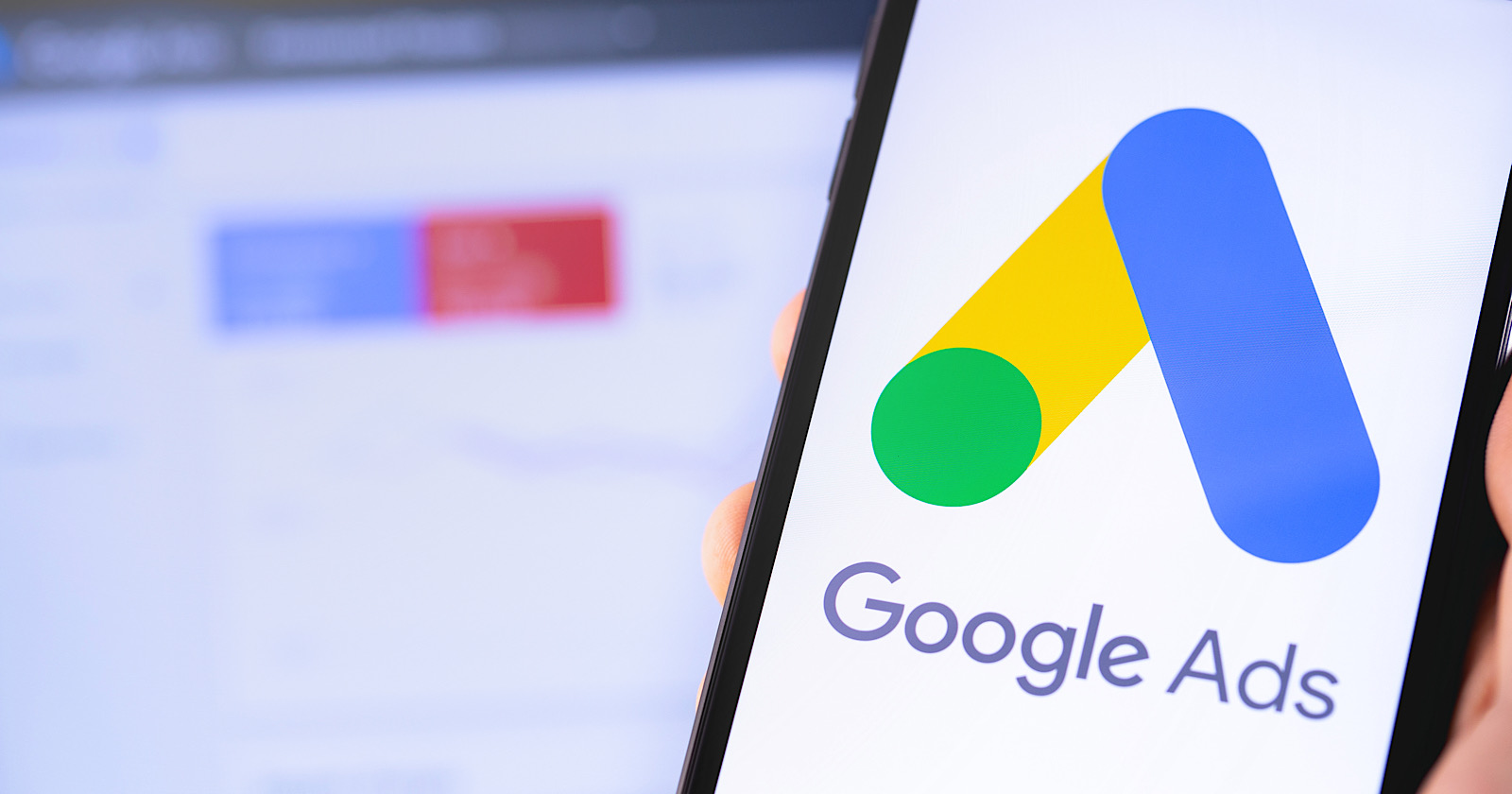 Google has recently announced an update to the AdSense reporting dashboard. This update will be focused on more accurate information to be available to the users. Google has also remove historical reporting data which is older than 3 years. This will improve the accuracy, speed and usability of the reports. Although, there is a way reports are available to download.
However, that procedure of downloading will also be available for a shorter period of time. The company has officially also addressed that they are limiting the historical performance information. This step is taken to improve the accuracy of the reports. Starting from now, Google will only be reporting three years of historical data. The support page of Google has clearly stated that this update has been done to improve the speed and visibility of the reports.
The users can download their data using the old Adsense reporting dashboard. This dashboard will only be available until the end of September 2020. Until the end of September 2020, you are literally free to download your full historical reporting data including YouTube and AdMob data. You can download your data by signing in your Google AdSense account and clicking on the option called reports. You can easily click on any report that you want to download from the options displayed on your screen.
The YouTube and AdMob information will be available everywhere else but no longer on the reporting dashboard of AdSense. The users of YouTube can also monitor their performance related to the account in the YouTube analytic page.
The AdMob users can also visit the reports page in their AdMob account if you want to view information regarding their business. As per the experts, it is quite a good move from Google to remove the YouTube reporting page from AdSense panel. The YouTube publishers and creators can easily learn about their updates on the YouTube analytics page.