You should move full domain and not in pieces if you want fast site migration says Google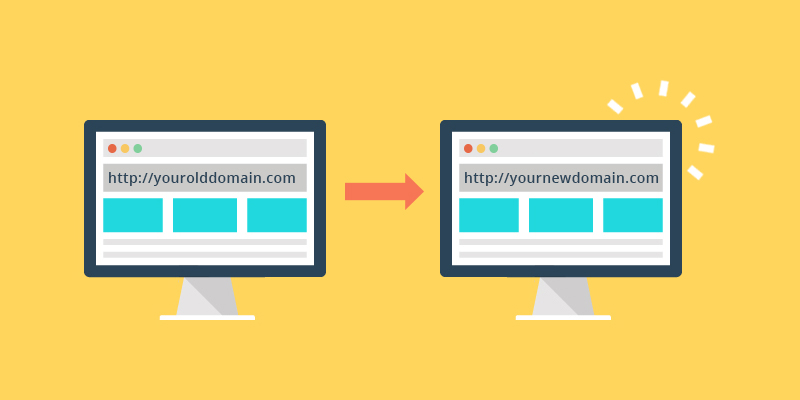 One of the things that we have to do as SEO professionals or even site owners, in general, is to migrate sites. This might be because we have to change the domain registrar or that the domain has expired and we need to renew it on another registrar for saving money. It might also be because we need to change hosting since the current host is not great or too costly for the budget. Whatever the reason might be, we know that a site migration is very tedious and the worst part is that the site loses its ranking when it gets moved.
Now, technically there should not be any problem since the domain and all the URLs are same but it happens because we need to move the site which means it has to go down for brief period losing its position. However, we now have a bit of new advice from Google regarding site migration and the company recommends that you move the site fully. This is to say that you should not move your site in parts such as moving some URLs and keeping the others same.
This is obviously a red sign because there will be broken links for a website which is never idle even though the content might be too old and you think it will not be seen by anyone. Because we know that Googlebot scans for the entire website and if it finds a broken link, the performance will be impacted. Also, we have seen that this same rule applies to a site migration from non-HTTPS to HTTPS domain as well. While it is just a secure certification process, it changes the site's URL and that is deemed as a site move as well. So you should be careful while doing the same.